Protective Order Attorney in Colorado Springs
Helping Protect You & Your Loved Ones
Restraining orders and domestic violence charges require the knowledge and experience of our criminal, civil and family law court systems. At Drexler Law in Colorado Springs, our team of Colorado Springs restraining order attorneys can help you understand what needs to happen in order to proceed. You will also receive the compassionate guidance you deserve during this difficult and stressful time.
Get started on filing for legal protections by scheduling a consultation with the team at Drexler Law. Dial (719) 259-0050 or contact us online today.
The Colorado Springs' Restraining Order Process
To obtain a temporary restraining order, a person only needs to allege that they were hurt or threatened by someone and that they are likely to do it again if no order of protection is imposed. No proof or evidence is required to support any such allegations — just the requesting party's affidavit or sworn statement. A party must first request a temporary restraining order (TRO) or a temporary protective order (TPO) from the court and serve the other party with notice of the order if it is granted.
A temporary restraining order is issued for 14 days or two weeks, and a written order will provide information about the next court date which will be when the court decides whether to make the protection order permanent. The documentation should provide the date and the time the parties must appear before the court for the hearing. In Colorado, the written order must be served on the restrained party so they are aware of the upcoming hearing.
Defending Yourself from Protective Orders
Once a permanent protection order enters against you, you cannot petition for its removal for four years. These orders can have serious and potentially career-ending consequences, as they can show up on background checks and affect your ability to obtain a passport and travel or even get a job in certain lines of work. It can even cause you to lose your job and affect your ability to obtain housing.
Protection Orders vs. No Contact Agreements
Protection orders are usually requested under emergency circumstances. However, as these orders can have devastating consequences beyond just the accused, it is sometimes worth exploring other options. Protected parties may realize that the restrained party could lose their job as a result of the restraining order, jeopardizing household income or other benefits enjoyed by the family unit as a whole. Military members face the realization that a military retirement may no longer be available if the service member is discharged.
Other protection order options include:
Enforceable no contact agreements – Both parties enter an agreement which is submitted to the court for approval. The benefits are obvious in that the restrained party can usually maintain employment free from the normal impacts of a full protection order. If the protected party feels comfortable moving forward with the enforceable no contact agreement, he or she can enjoy the other benefits provided such as reliable income.
Civil agreement – Similar to a no-contact agreement which can be enforced by contempt proceedings in the civil court system.
The goal of protective orders is usually to protect and not to annihilate both parties in the process or obliterate a life savings or lifetime investment.
Impact on Military Members
For our military members, the impact of a permanent protection order can result in the loss of your military career. Given the ramifications of the Brady Handgun Violence Prevention Act ("the Brady Bill") and "the Lautenberg Amendment" — both of which aim to prevent those convicted of domestic violence from owning or possessing guns or ammunition — military members must be aware of the impact of restraining orders, domestic violence charges, and a conviction.
The issuance of a permanent protection order could mean that you are no longer able to carry a weapon or firearm, and your utility with the military is diminished if not eliminated entirely. In many cases, the civil restraining or protection order is compounded on top of existing domestic violence charges in a criminal defense proceeding.
Police officers and other civil servant employees may be similarly affected.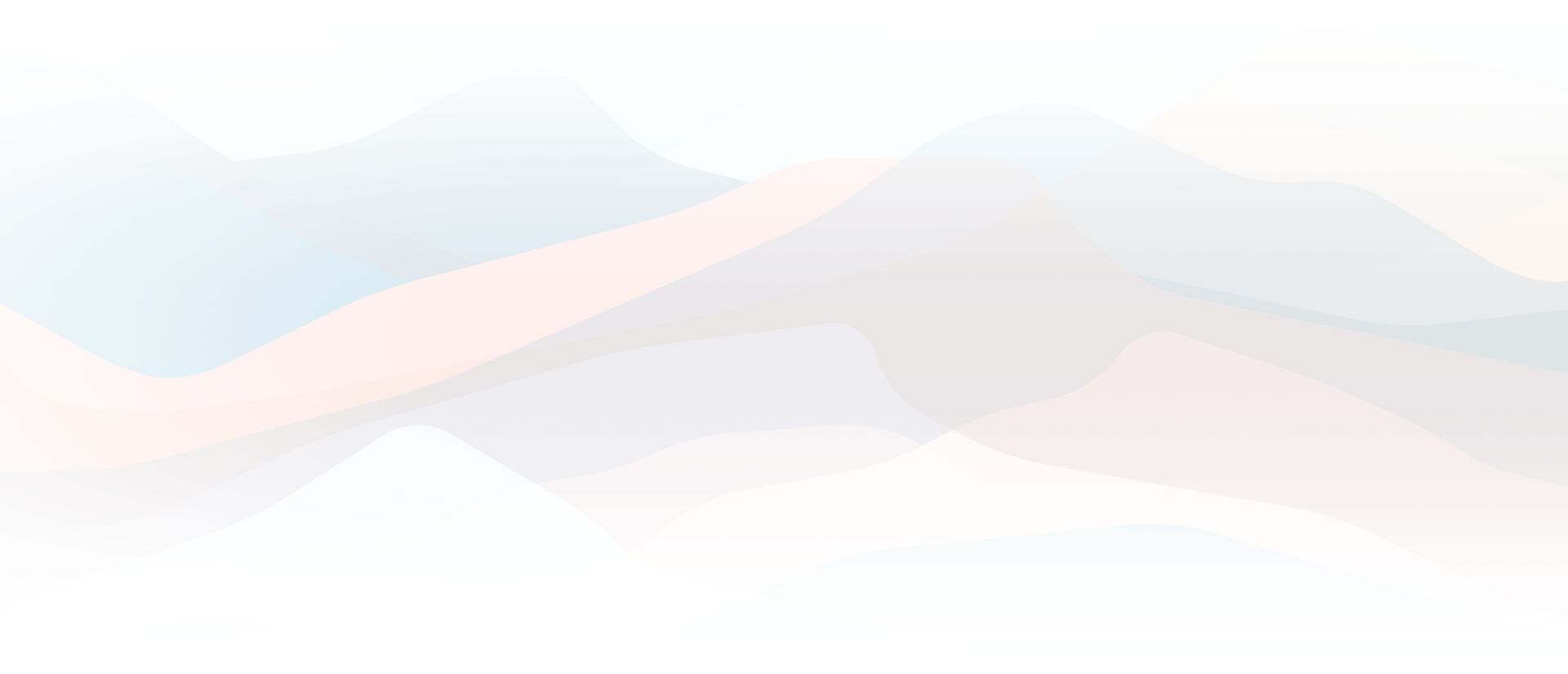 Trusted Family Law Attorneys
See What Makes Us Unique
Knowledgeable

Our priority is to give our clients the best chance at a fair and favorable outcome.

Compassionate

We understand that what you are going through is not easy.

Flexible

We are available and there for you, whenever you need us.

Experienced

We will vigorously protect your rights as we guide you through the process.

Comforting

We believe in maintaining a comfortable environment for our clients.

Family Firm

The benefit of working with a family firm is that we will treat you like family.