Colorado Springs High Conflict Divorce Attorneys
Offering Aggressive Representation in Volatile Divorce Cases
Some divorces are fast and amicable. Others turn into all-out battles where one spouse contests every asset division, spousal support arrangement, or child custody proposal. When you are facing an uphill climb in your divorce, you need experience and zealous advocacy on your team. Drexler Law will be the dominating presence you need in court and support you need out of court.
We are not intimidated by angry spouses or any attorney they convince to take their case. We simply rely on our proven expertise, experience, energy, and the full resources of our firm to fight for you and ensure your voice is heard and legal interests protected.
Give our accomplished Colorado Springs high conflict divorce lawyers a call at (719) 259-0050 or contact us online.
What Is at Stake in a High-Conflict Divorce?
Don't allow your spouse to bully you into losing the relationships and property you cherish. Instead, you need to stand for justice and stand your ground. Now is not the time to be conciliatory and give up rights you are already entitled regardless of how forceful your spouse tries to convince you otherwise. Now is definitely not the time to handle the high-conflict case on your own.
Without proper representation, you could lose:
Your marital home or other desired properties
Your family run business
Custody of your children
Retirement benefits
Marital assets
Income and investments
Your hard-earned money or wages
Your personal property
Your pets
Your vehicle
If you have children, the biggest factor in your divorce is most likely child custody. Whether you are better suited as a primary parent or whether you desire something less but with enforceable orders, we will work hard and apply our resources to advance your goal.
We will also remain true to our commitment that we will be direct and honest in our evaluation of your case and we will continue to update our analysis based on information gathered during the course of our representation and investigation.
We look forward to learning about your relationship with your children and your child-raising qualities so that we can implement a plan to provide you with the ability to raise your children.
We invite you to contact us to learn more about how we address and effectively manage and neutralize high-conflict divorce and custody cases. Every high-conflict case has its own dynamics; it's critical for us to learn more about your specific situation so that we can tailor our representation to the unique needs of your case.
A Steady Presence in the Midst of Heightened Emotions
After the hurt you have suffered and the emotional toll of a divorce, it is no wonder that things can get out of hand during court proceedings. A high-conflict spouse may scream, yell, or blame you for things in an effort to sway the judge in his or her favor. You shouldn't have to manage this emotionally-charged atmosphere alone. We can keep the focus on the real issues at hand. Drexler Law is proud to say that one of our attorneys has been named as a Super Lawyers® Rising Star® honoree, and two of our attorneys have a 10.0 Superb Avvo Rating. All of our attorneys have been recognized by national and local organizations alike for our commitment to client service and the results we have achieved. Your future is on the line. Choose a team that will work hard to protect it.
Reach out to our Colorado Springs high conflict divorce lawyers at (719) 259-0050.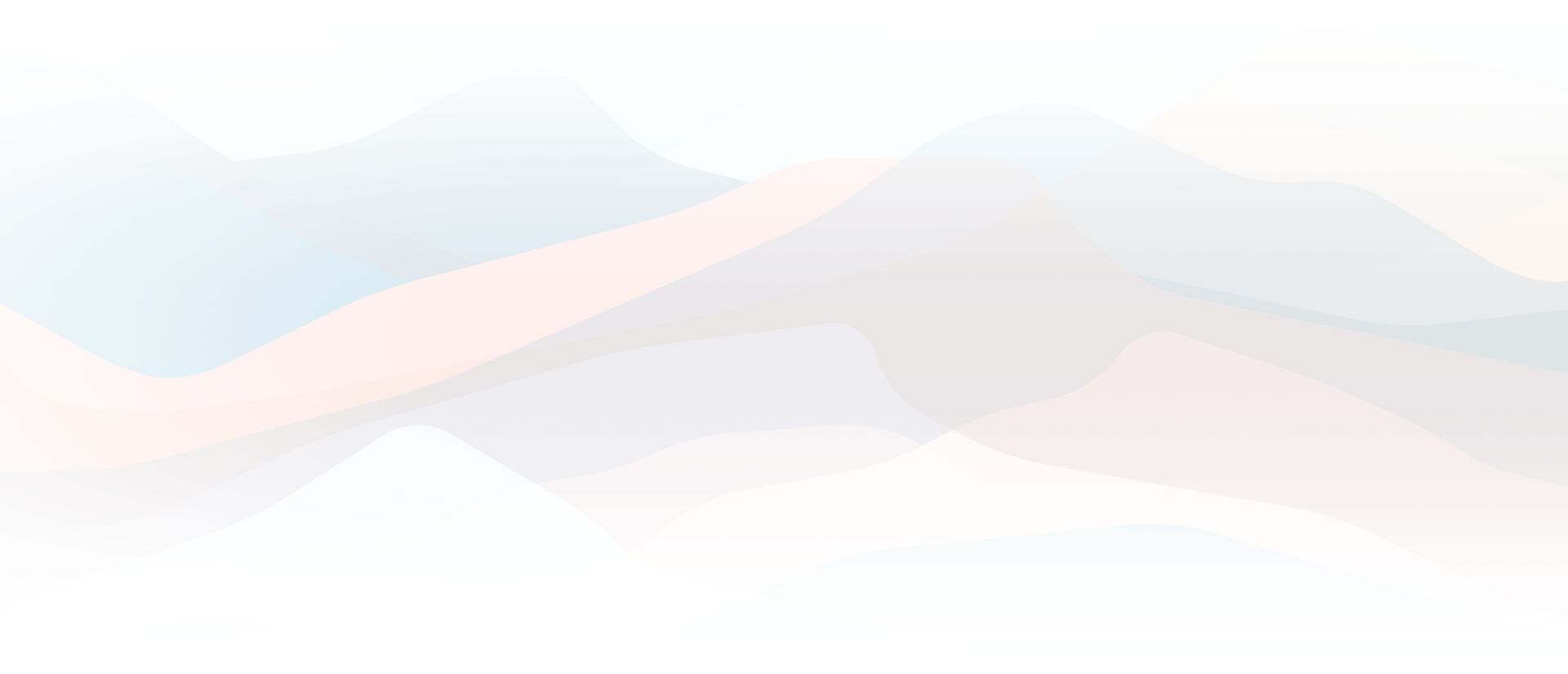 Trusted Family Law Attorneys
See What Makes Us Unique
Knowledgeable

Our priority is to give our clients the best chance at a fair and favorable outcome.

Compassionate

We understand that what you are going through is not easy.

Flexible

We are available and there for you, whenever you need us.

Experienced

We will vigorously protect your rights as we guide you through the process.

Comforting

We believe in maintaining a comfortable environment for our clients.

Family Firm

The benefit of working with a family firm is that we will treat you like family.