Colorado Springs Post-Decree Modifications Lawyer
Colorado Springs Divorce Lawyers Helping Your Modify Orders
Most people envision divorce as final, but that is not always the case. We often tell our clients that nothing is ever final when it comes to child custody orders, parenting plans or child support. At Drexler Law in Colorado Springs, we are here for you if you need to adjust an existing order due to a change in circumstances.
Dial (719) 259-0050 now to schedule a consultation with one of the Colorado Springs divorce lawyers at Drexler Law.
Change Happens — Let Us Help You Adjust
It is important to understand that divorcing parties are not simply done with each other following a court order. Oftentimes, needs will change in some way that requires the parties to go back to court and make adjustments.
Reasons for a modification could include:
Parties no longer being able to follow an existing parenting plan
A child's needs changing
A family needing to move due to a job change
Significant change in income or finances
The main goal of a modification is to update a divorce decree, final orders, or current agreement to accurately reflect the situation facing the parties now. A divorce finalized seven years ago, for example, will encounter many changes such as children's sports and activities, employment, medical costs, etc. Through modification, parents can address these changes and update their orders to fit their current schedules and situation.
A significant portion of a court's case log or docket involves modifications of existing orders.
Types of Modifications
Working with Drexler Law allows you to understand the changes that need to be made to better accommodate both parties. Let our team help you make a case for the changes that must be made to your parenting plan, child support orders, or alimony orders.
Modifications to an order could include:
Spousal maintenance (alimony)
Child support
Custody orders
Parenting plans or visitation
Discuss Your Modification Needs with Our Lawyers
You may be in the unfortunate position of your former attorney messing up your case initially, or perhaps you attempted to take on self-representation of a case that was beyond your capabilities. Regardless of the source of the unsatisfactory orders, the attorneys at Drexler Law can evaluate whether a motion to modify can cure any harm that you thought could not be fixed.
At Drexler Law, we assist clients in modifying the terms or provisions of their existing divorce or separation agreement. Call us now to learn more about modifications and your options during a consultation and case evaluation. You may also arrange an appointment online.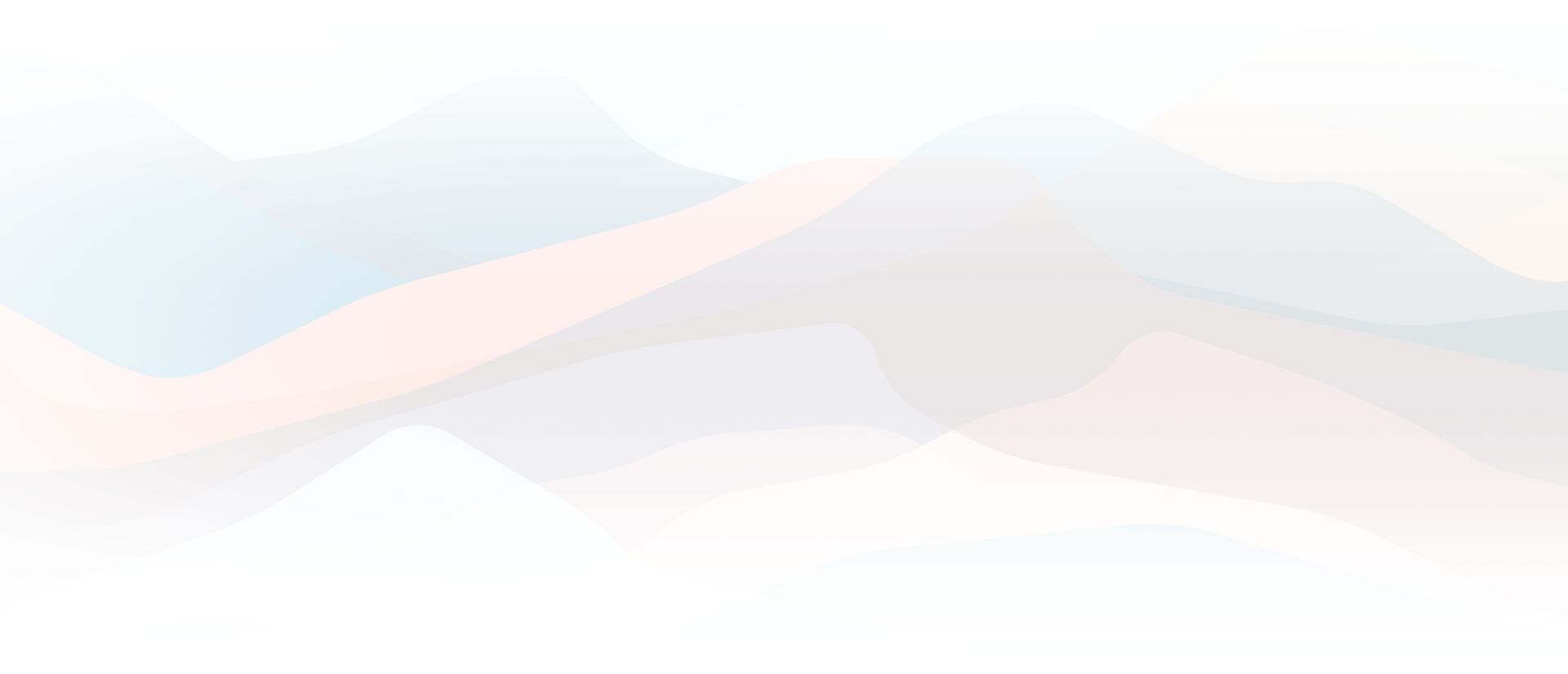 Trusted Family Law Attorneys
See What Makes Us Unique
Knowledgeable

Our priority is to give our clients the best chance at a fair and favorable outcome.

Compassionate

We understand that what you are going through is not easy.

Flexible

We are available and there for you, whenever you need us.

Experienced

We will vigorously protect your rights as we guide you through the process.

Comforting

We believe in maintaining a comfortable environment for our clients.

Family Firm

The benefit of working with a family firm is that we will treat you like family.