Colorado Springs Child Custody Lawyers
Protecting the Best Interests of Your Children
Colorado stopped using the legal terms "custody" and "visitation" some time ago. Colorado statutes now refer to three primary parental responsibilities: parenting time (physical custody), decision making (legal custody) and child support. At Drexler Law, we are here to help you determine each aspect of child custody with the goal of reaching an agreement that ensures your child is protected. We help clients with all types of family law matters in Colorado Springs and the surrounding areas.
Dial (719) 259-0050 now and schedule a consultation with a Colorado Springs child custody lawyer at Drexler Law.
What to Know about Child Custody Cases
In divorce cases, custody orders or parental responsibilities orders are entered as the divorce case proceeds through the courts. Often the custody portion of a divorce is one of the more contested issues. It's important to realize that custody and child support are separate matters and are not always addressed concurrently.
Child custody allocation can be requested when:
One parent wishes to formalize the parenting relationship or wishes to obtain an enforceable court order to avoid uncertainty, conflict, or bullying of the other parent.
A parent is unable to make major decisions regarding the child such as religion, choice of schools, doctors, daycare, or other key issues. Some confusion arises over the difference between child support and parenting time.
At What Age Can a Child Decide Which Parent To Live With in Colorado?
A judge ruling upon your divorce or custody case must take your child's wishes into account when determining custody if your child is of sufficient age and maturity to express his or her wishes. A child between the ages of 12-14 will typically be mature enough to express his or her preference; however, the preference or wishes of older teenage children between the ages of 16-17 will tend to have more influence on the judge as to a custody arrangement or shared parenting time. While the judge should weigh a child's preference in their decision, a judge will never make his or her ruling based solely on the wishes of the child. Many factors make up the broader "best interest of a child" legal standard and the court must consider and weigh all applicable factors, not just a child's wishes. Taking into account all of the applicable factors, it becomes clear that no magic age exists when a child can decide which parent he or she will live with.
Child Custody & Child Support
Many parents believe that the other parent has to pay child support in order to have parenting time (custody or visitation) with the child. Colorado is clear that child support and parenting time are completely different responsibilities and, in more cases than not, it may be appropriate to coordinate parenting time (custody or visitation) even if child support is not paid or is past due.
Our team at Drexler Law can advise you regarding whether the exercise of parenting time is appropriate, whether it should be and can be suspended or restricted, or whether it is okay to self-restrict parenting time given certain emergency situations. The bottom line is that it is critical to seek professional legal advice prior to withholding parenting time. A misstep in restricting parenting time can have serious and sometimes irreversible consequences for a parent. Not challenging a parent's unilateral keeping of a child or preventing you from exercising parenting time can also be damaging to your case.
As experienced, aggressive, and passionate attorneys who have experienced custody disputes firsthand, contact us immediately to know your rights and to discuss the best interests of your child or children. Child custody or parenting time is not the time to experiment with the law or save a few dimes just to pay huge dollars later when real damage has already been done.
Parenting Plans in Colorado
There is no one-size-fits-all approach to creating a parenting plan. While the state of Colorado honors a "best interests of the child" standard, this varies wildly between families. After determining primary and physical custody, the schedule can be equally difficult to set.
An answer for every situation. A proper parenting plan is a "how to" for when new circumstances arise to make sure that parents don't to go back to the drawing board whenever something comes up. A plan needs to be in place for dealing with any issue that might arise, such as medical or emergency care, education decisions and extracurricular activities.
There are also challenges as children grow through adolescence, which are difficult to address on paper. Both children and parents have trouble acclimating to new arrangements when it comes having two homes, unexpected life events and cooperating as co-parents. Through any move, job change, or simply as a child matures, there will be unpredictable responses to every situation. While nobody knows the future, the parenting plan calls for a unified response.
Custody decisions. The court's decision will factor behavior and suitability as a parent, based on your record: employment, criminal history, substance abuse and your bond with your children come under close scrutiny. In a contested divorce, this decision lies in the hands of the judge, increasing the pressure and uncertainty. Hearings will emphasize shortcomings, creating a hostile and emotional environment. Often, that hostility bleeds outside the courtroom, damaging parent-child relationships in the process.
While divorce means a fresh start for each adult, parenting is to continue with as little interruption as possible. This means that ex-spouses will need to rebound after the settlement and work together again. Not in daily life as a couple, but together as parents who lives in separate houses, on separate schedules, and with separate goals other than your united role as parents.
What Happens When Parents Disagree?
If you and your spouse, or the opposing party, cannot agree on these issues, a court can order an evaluation or investigation that assesses your situation and what parenting plan may be in the child's or children's best interest.
Child Custody Experts: CFI vs. PRE
The evaluator, called a child and family investigator (CFI) or a parental responsibilities evaluator (PRE), is usually a mental health professional or children's expert who has specialized training and education to make assessments and provide recommendations to the court regarding the best interest of your child or children.
Not only can we assist in the selection of an appropriate evaluator or investigator, we are able to explain the primary function of the entire process and advise you on the issues that will be addressed, investigated and reported.
The evaluation and investigation process can be the difference between a well-received evaluation and an evaluation that leaves major repair work to be performed in your case. We recommend highly that you seek professional legal advice well prior to a child family investigation or parental responsibilities evaluation since fundamental differences exist between a CFI and PRE including the qualifications, training, ability, and cost of the evaluation.
For a child custody consultation, call Drexler Law today by dialing (719) 259-0050 or contacting us online.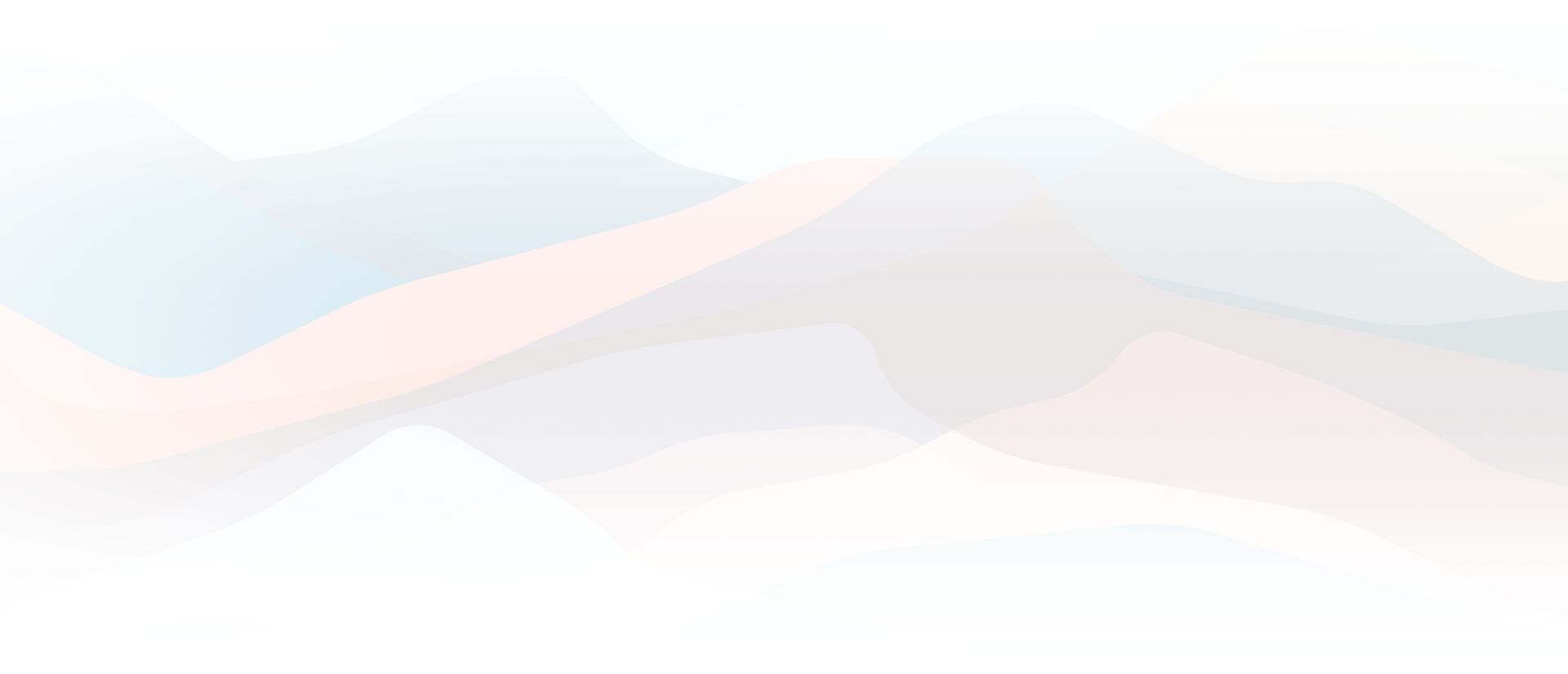 Trusted Family Law Attorneys
See What Makes Us Unique
Knowledgeable

Our priority is to give our clients the best chance at a fair and favorable outcome.

Compassionate

We understand that what you are going through is not easy.

Flexible

We are available and there for you, whenever you need us.

Experienced

We will vigorously protect your rights as we guide you through the process.

Comforting

We believe in maintaining a comfortable environment for our clients.

Family Firm

The benefit of working with a family firm is that we will treat you like family.