Colorado Springs Paternity Lawyers
Helping Clients Establish Paternity in Colorado
At Drexler Law, we are a family firm that will treat you like family. Becoming a parent is life-changing. We know that paternity can be a susceptible issue. Let us conduct your case with propriety and professionalism. We are members of the American Institute of Family Lawyers and a member of our team has even been named as a Super Lawyers® Rising Star® honoree. We aim to keep you comfortable and encourage you through this legal process.
Call Drexler Law today at (719) 259-0050 or contact us online to schedule a meeting with our paternity attorney in Colorado Springs!
What is Paternity?
Paternity refers to the legal recognition of a man as the father of a child. Establishing paternity is essential for several reasons, including child custody, child support, and inheritance rights. When paternity is established, it grants certain rights and responsibilities to both the father and the child. These rights may include:
Child Custody: Establishing paternity is crucial in determining child custody arrangements. It helps ensure parents have a say in important decisions affecting their child's life.
Child Support: Once paternity is established, the non-custodial parent (often the father) may be required to provide financial support for the child's upbringing.
Inheritance Rights: Paternity also affects inheritance rights, as children have a legal claim to their father's estate if paternity is proven.
Access to Medical Records: Paternity can grant a child access to their father's medical history, which can be vital for medical treatment and genetic counseling.
Emotional and Psychological Benefits: Establishing paternity can offer emotional and psychological benefits to both the child and the father, as it confirms their biological connection.
Establishing Paternity in Colorado
In Colorado, paternity can be established in several ways:
Voluntary Acknowledgment: The simplest and most common way to establish paternity is through a voluntary acknowledgment. Both parents sign a Voluntary Acknowledgment of Paternity (VAP) form, typically at the hospital shortly after the child's birth. This form legally recognizes the father as the child's parent.
Court Order: A court order may be necessary if there is a dispute or disagreement regarding paternity. The court may order genetic testing to determine paternity conclusively. Once paternity is established through the court, it grants the father all legal rights and responsibilities.
Presumption of Paternity: In some cases, Colorado law presumes paternity. For example, if a child is born during a marriage or within 300 days of the marriage's termination, the husband is presumed to be the father.
Administrative Paternity Order: In situations involving the Department of Human Services and child support enforcement, an administrative paternity order may be issued to establish legal paternity.
Our experienced legal team at Drexler Law can help you navigate the appropriate method for establishing paternity in your unique situation. We understand that each case is different and requires a tailored approach.
How Long Does a Father Have to Establish Paternity in Colorado?
In Colorado, there is no strict deadline for establishing paternity. Paternity can be established anytime, even years after the child's birth. However, it's essential to address paternity as soon as possible, especially if it affects issues like child custody or support. Delaying paternity establishment can have legal and financial consequences.
If you suspect you are the father of a child and wish to establish paternity, or if you have questions about your rights and responsibilities as a father, it's crucial to consult with an experienced paternity lawyer promptly. Our legal team at Drexler Law is ready to assist you at any stage, ensuring that your rights are protected and your child's best interests are upheld.
Contact Our Colorado Springs Paternity Attorney Today
Establishing paternity in Colorado Springs is a legal process that has significant implications for parents and children. Whether you are a father seeking to confirm your parental rights or a mother needing support for your child, our experienced team at Drexler Law is here to provide guidance and representation.
We understand the importance of family and the legal complexities that can arise when paternity is in question. Our commitment is to help you navigate this journey smoothly, ensuring that your rights and responsibilities are upheld by Colorado law.
Contact Drexler Law today to schedule a consultation with our paternity lawyer in Colorado Springs!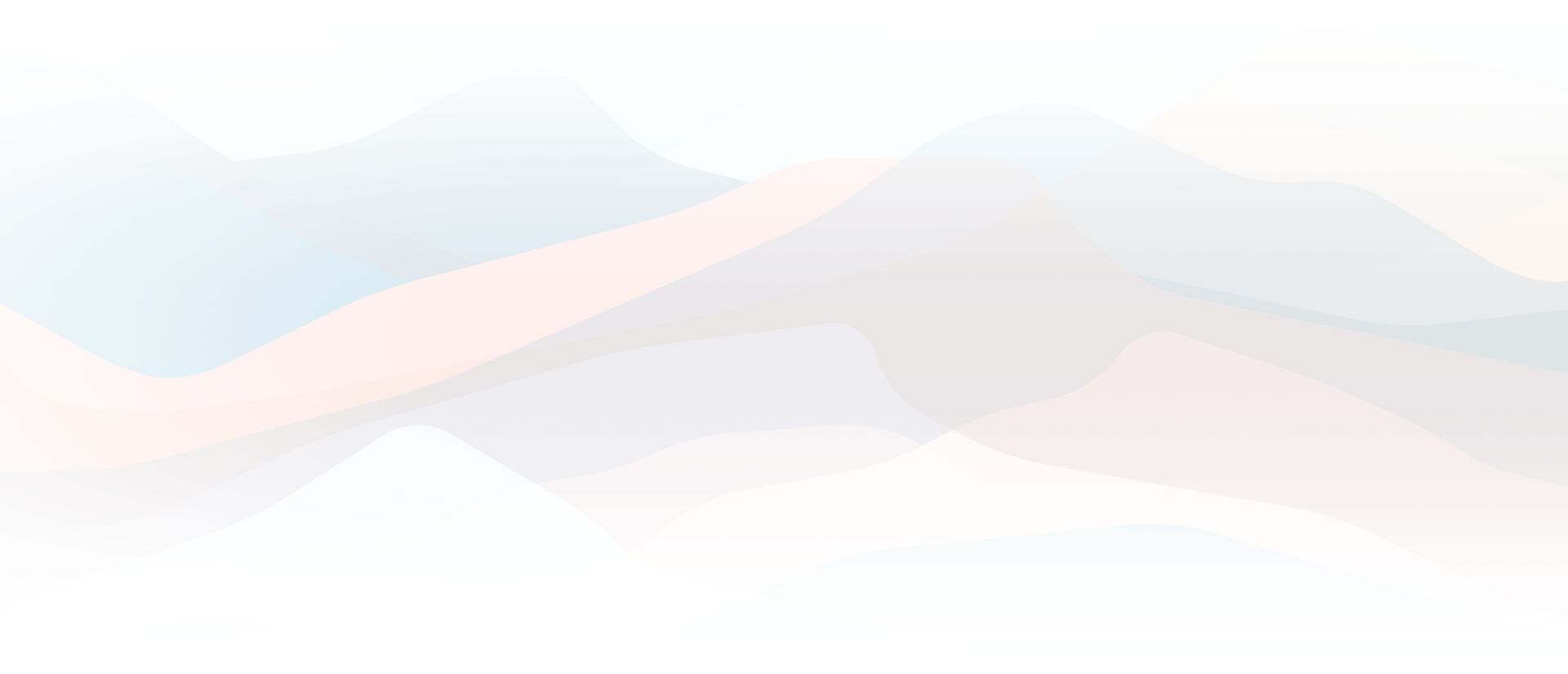 Trusted Family Law Attorneys
See What Makes Us Unique
Knowledgeable

Our priority is to give our clients the best chance at a fair and favorable outcome.

Compassionate

We understand that what you are going through is not easy.

Flexible

We are available and there for you, whenever you need us.

Experienced

We will vigorously protect your rights as we guide you through the process.

Comforting

We believe in maintaining a comfortable environment for our clients.

Family Firm

The benefit of working with a family firm is that we will treat you like family.