Colorado Springs Business Valuation Lawyers
Professional Lawyers for Business Valuations & Divisions
If you own a family business, you may be worried about the future of your company in the shadow of a divorce. Before you even start negotiating the business with your spouse, hire an experienced and aggressive divorce lawyer. At Drexler Law, we are laser-focused on effective representation that puts the client first. This goal has earned our attorneys many accolades, including a Martindale-Hubbell® Silver Client's Champion award, a place in the National Trial Lawyers Top 100, an Avvo Client's Choice award, and a 10.0 Superb Avvo Rating.
Your financial future and the legacy of a company you have worked so hard for may be in jeopardy. Call (719) 259-0050 now to speak with a knowledgeable Colorado Springs business valuation attorney at our firm.
How the Courts Divide a Marital Business
Colorado courts must be fair and equitable when splitting a marital business, so they take many factors into consideration. Our law firm can make sure you have all relevant information ready for your court hearing.
The judge may consider:
When the business was started
The part each spouse played in increasing the value of the business
Any financial investments either spouse made in the business
The amount of time and effort each spouse gave to build the business
Any liabilities pertaining to the business
Whether the business is a significant income source to one or both parties
After collecting relevant data regarding your company or business, we advocate for you at your divorce hearing and may seek the appointment or involvement of a business valuation expert to assist us in defining the value of the business asset or your marital interest in the business.
Evaluating a Business for Divorce
To accurately divide a business, the courts will need to evaluate its monetary value. This calculation is the sum of all tangible and intangible assets after subtracting any liabilities. Income generated by the business is an important factor to consider when valuing a business. Business valuations can be complex and may require appraisers and additional financial experts depending on the nature of the business, the industry and market performance for related businesses, and whether the business is considered a pass-thru entity in which income passes through as income to the owners of the company.
Hire a Team that Is Trustworthy & Available
You shouldn't have to sacrifice everything in order to free yourself from a difficult marriage. Allow us to help you and search for solutions that improve your economic future. Our team offers sound legal counsel you can trust.
Call our Colorado Springs business valuation lawyers at (719) 259-0050 or contact us online.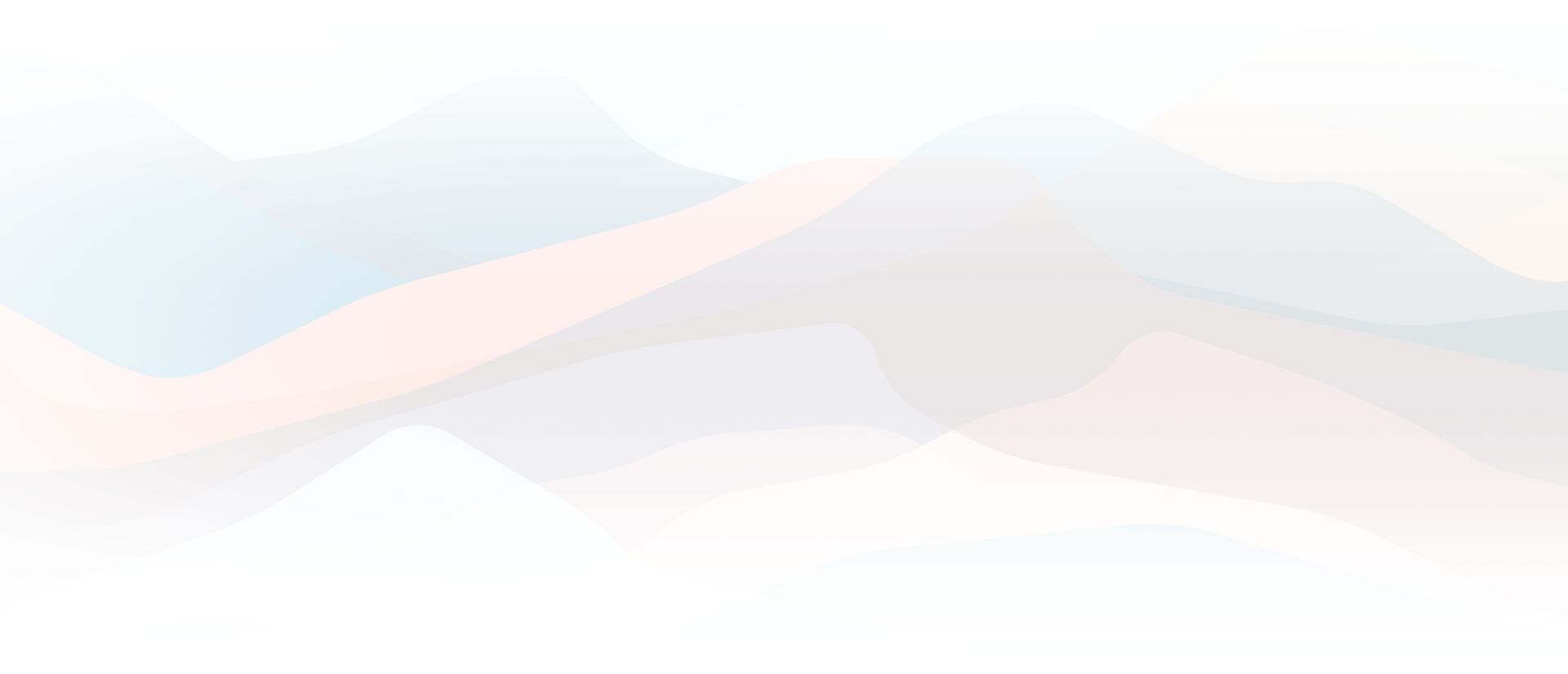 Trusted Family Law Attorneys
See What Makes Us Unique
Knowledgeable

Our priority is to give our clients the best chance at a fair and favorable outcome.

Compassionate

We understand that what you are going through is not easy.

Flexible

We are available and there for you, whenever you need us.

Experienced

We will vigorously protect your rights as we guide you through the process.

Comforting

We believe in maintaining a comfortable environment for our clients.

Family Firm

The benefit of working with a family firm is that we will treat you like family.