Colorado Springs Legal Separation Lawyers
Is Dissolution of Marriage Right for You?
When couples reach a point where they can no longer find a way to work things out and stay together, it may become necessary to dissolve the marriage. At Drexler Law, our mission is not to divorce couples, but to help those who find themselves in a situation where a relationship or marriage is no longer working out.
Whatever the reason for the deterioration of the relationship, you must know your options before jumping into a divorce or legal separation. The first analysis is which path is the more appropriate option: divorce, legal separation or annulment.
To schedule a consultation with one of the Colorado Springs divorce lawyers at Drexler Law, dial (719) 259-0050 or contact us online today.
Dissolution of Marriage: Is That for Me?
Although most cases in Colorado in which couples split end in a divorce, some cases are resolved by a legal separation. The only true difference between a legal separation and a divorce is that the parties are still technically married but legally apart at the end of the proceedings.
The procedures for legal separation are almost identical to the process for divorce:
The court will still be tasked with allocating parental responsibilities including parenting time (physical custody), decision-making (legal custody) and child support.
The court will also divide or allocate martial property, assets, and debt and even award spousal maintenance (alimony) where appropriate.
A legal separation entered in Colorado does not actually require the parties to be physically separated from each other.
Both a divorce and legal separation have a 91-day "waiting" or "cooling off" period that starts on the date of the filing and service of the petition for divorce (or legal separation). The vast majority of cases take much longer than the 91-day period, even if the parties fully agree on everything except child custody or a parenting time schedule.
If a single issue is contested, the court will conduct a hearing and the parties will need to participate in court-ordered mediation to resolve the contested issues prior to involving the judge. The bottleneck in almost every jurisdiction in Colorado is the clogged judicial system in which thousands of litigants are vying for time in front of an already limited number of judges.
In Colorado, a legal separation is not at all a shortcut or a required step to divorce. It is also important to understand that simply moving out or separating physically does not result in a legal separation even if you end up filing for divorce. In the same manner, filing a divorce petition does not mean that the parties are legally separated, which is a common misconception.
Legal Separation: What to Consider
Perhaps the parties wish to maintain health insurance coverage, continue eligibility for retirement benefits or military privileges, or remain known as a married couple in the public. In some cases, a legal separation may be better for proceeding in a less hostile or adversarial manner. Once the court approves a legal separation, the parties are bound by the terms and orders of a legal separation just as if the order was an official decree of dissolution. In other words, whether your final orders resulted in a decree of a legal separation, the orders are final.
The nuance with a legal separation is that the legal separation can be converted to a Decree of Dissolution of Marriage, unilaterally by either party, six months later after the Decree of Legal Separation is ended. Therefore, a spouse that intends to maintain health insurance benefits under the legal separation should be aware that a Decree entered after six months could terminate health insurance benefits. Parties are free to negotiate the duration of the legal separation and including an enforceable provision on the issue.
In some cases, religious principles may discourage a party from seeking a divorce; however, the parties desire to separate the other legal facets of their life. For example, your particular religion may not permit a divorce until the church approves an annulment or another basis for invalidating an existing marriage.
Nonetheless, it is important to protect yourself by separating your financial lives to prevent the other party from incurring debt in your name or from acquiring assets or property without your consent.
Dial (719) 259-0050 now and get started on your consultation.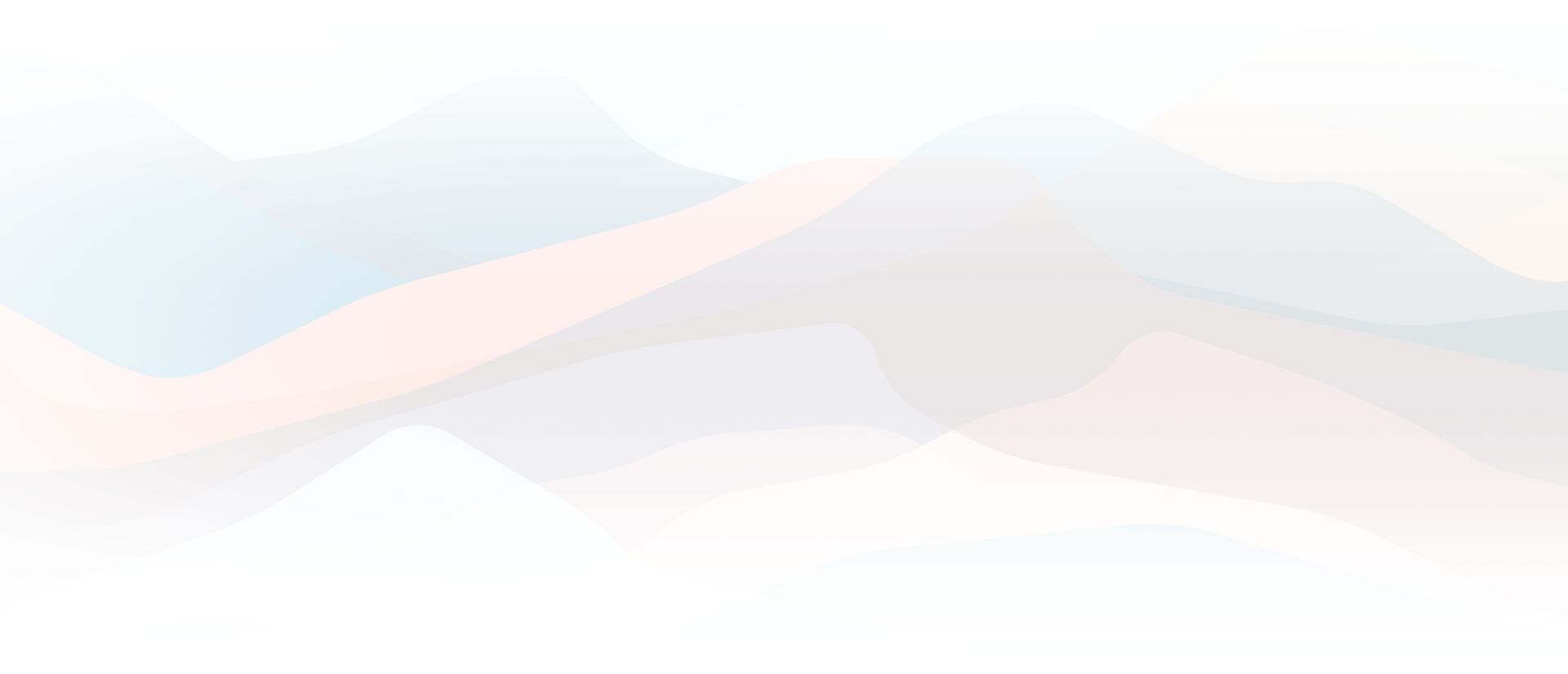 Trusted Family Law Attorneys
See What Makes Us Unique
Knowledgeable

Our priority is to give our clients the best chance at a fair and favorable outcome.

Compassionate

We understand that what you are going through is not easy.

Flexible

We are available and there for you, whenever you need us.

Experienced

We will vigorously protect your rights as we guide you through the process.

Comforting

We believe in maintaining a comfortable environment for our clients.

Family Firm

The benefit of working with a family firm is that we will treat you like family.