Child Custody Lawyers in Colorado Springs
Fighting to Protect Your Children in Emergency Custody Motions
We know that your greatest desire is to know that your children are safe and secure. At times, this may call for dramatic action, such as petitioning for an emergency custody motion. When you need legal help, let a compassionate attorney from Drexler Law advocate for you. Our entire team of experienced attorneys and support staff is relentless, determined, and aggressive at a time where asserting protections for your child is paramount. Emergency custody motions can get complicated and certainly emotional. You need a legal team that is confident in the courtroom and passionate about your rights.
Drexler Law has achieved recognition from National Trial Lawyers Top 100, the ASAL 2018 Top 100, the National Advocates Top 100, and the NAFLA Top 10. Our clients are our first priority. This is why we have been named a Martindale-Hubbell Client Champion firm. Let us support you with sound legal counsel, full resources, and committed availability.
Call us right now at (719) 259-0050 or contact us online to discuss your custody case.
Reasons to File an Emergency Custody Motion or Emergency Motion to Restrict Parenting Time Under C.R.S. § 14-10-129(4)
During divorce proceedings, the court may order temporary custody to one or both parents. Both spouses need to honor these orders until they are given a more permanent arrangement. While the courts are tasked with creating a child custody plan that is in a child's best interest, the court's arrangement can actually lead to unforeseen issues or dangers that need to be addressed further by the court.
Talk to us about filing an emergency custody motion if you have reason to believe:
Your child is in physical danger
Your spouse/ex-spouse is verbally abusing your child
Your child is suffering emotional abuse
Your spouse/ex-spouse is violating the established custody order
Your spouse is alienating you from the children
Time is of the essence in these serious court cases. We highly recommend calling our firm right away.
Emergency Motions to Restrict Parenting Time are often reviewed by a family court Magistrate Judge. Judges are people just as we are and can have off-days when making judicial determinations. Drexler Law includes experienced attorneys who have demonstrated success in challenging, reversing, or appealing court orders. If you believe the court has committed a legal error or abused its discretion when making factual findings not supported by the evidence, we invite you to meet with us to evaluate whether it is appropriate to review a magistrate's order or appeal your case to a higher court.
Vigorous Defense for the Most Intense of Custody Battles
We are not afraid of an angry spouse or a belligerent lawyer. Frankly, we deal with the full gambit of personalities and are effective at communicating in a professional but very firm manner while insulating you from unprofessional attacks and attempts to scare you into compliance with the other side's plan.
At Drexler Law, we pride ourselves on the ability to effectively handle the complex family law matters that many attorneys refuse to take on because it requires more work than the "standard" case. When your case or personal circumstances present you with difficulties that seem impossible, you need a wealth of legal knowledge and strong emotional support throughout the process, not just at the initial consultation. Let Drexler Law alleviate some of your burdens while advocating for you and your children.
Whether you have experienced domestic violence or domestic abuse (physical, emotional, psychological) that has impacted the entire family, or whether the abuse has been hidden from others, it's time to contact Drexler Law to learn about your rights and the various mechanisms and protections for your and the rest of your family.
Drexler Law prides itself on our ability to take on complex custody cases, complex and high-asset divorces, and contempt and enforcement actions that have proven too difficult or too consuming for other attorneys. With our entire team of dedicated professionals working in a relaxed but serious environment, and by applying the full resources of our multi-member law firm, Drexler Law has demonstrated time and time again our ability to achieve excellent results that seemed unattainable prior to retaining the firm.
At Drexler Law, we explore amicable and straightforward solutions in all cases, and a great many of our clients have achieved excellent results with this approach. However, family law can't be treated as a cookie-cutter, one-size-fits-all endeavor. We understand the importance of evaluating a complex case, implementing a strategy, and executing on the strategy while having the stamina to see it through. When other lawyers run out of steam and shift their focus to their other clients with less complex cases, call Drexler Law; you may still have enough time to take action to protect your interests.
Take action now. Call a Colorado Springs child custody attorney at (719) 259-0050.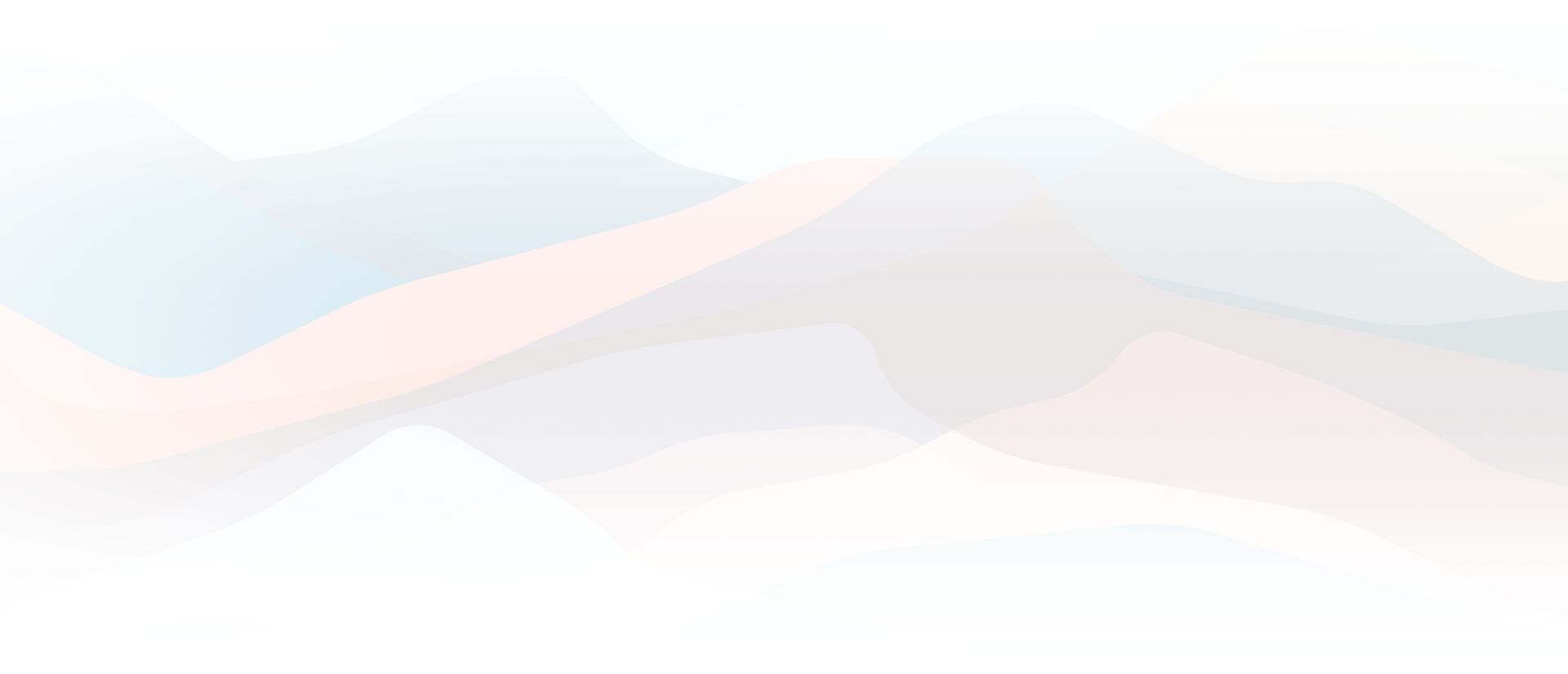 Trusted Family Law Attorneys
See What Makes Us Unique
Knowledgeable

Our priority is to give our clients the best chance at a fair and favorable outcome.

Compassionate

We understand that what you are going through is not easy.

Flexible

We are available and there for you, whenever you need us.

Experienced

We will vigorously protect your rights as we guide you through the process.

Comforting

We believe in maintaining a comfortable environment for our clients.

Family Firm

The benefit of working with a family firm is that we will treat you like family.