Child Support Lawyers in Colorado Springs
Hire a Team with Knowledge & Compassion
Divorce with children is complicated. Don't navigate this legal road alone. Instead, secure a trusted team to guide you. At Drexler Law, our child support lawyers in Colorado Springs are proud of our accomplishments, accolades, and associations; however, we are most pleased about the results we have achieved for our clients and our client's word-of-mouth referrals to our firm Take a moment to peruse the reviews of Drexler Law and call us to set up your initial consultation.
Our experience and confidence show in the courtroom to be sure—a member of our team has been named to the Super Lawyers® Rising Stars® list and we are a National Academy of Family Law Attorneys Top 10 firm. For many years running, our attorneys and our law firm have achieved Client Choice Awards and other professional recognition based on our reputation, experience, and results.
During your legal separation, divorce, or custody proceedings, it's imperative that child support is addressed and that you and the court have provided for your children.
We are always available to talk. Reach out to us to talk about child support lawyer in Colorado Springs today at (719) 259-0050 or by contacting us online.
Calculating Child Support in Colorado Springs
Colorado uses a joint responsibility model for child support. Based on the combined income of the parties, Colorado applies a statutory child support obligation and then shares that financial obligation between the parents based on a proportion of income and adjusting for the number of overnights exercised by each parent according to the custody plan or parenting plan.
In essence, the court determines the incomes of the parties to establish the amount of money that would have been available to spend on the children of the marriage or relationship, perhaps as if the marriage continued.
Child support utilizes the gross income of the parents meaning that income is factored without adjusting for tax consequences, tax withholdings, required deductions or voluntary deductions from pay.
Accordingly, a parent who earns more money may be given larger financial responsibilities. The courts also consider how much time each parent spends with the children. In most cases, the non-custodial parent will pay child support to the other parent; however, the calculation of child support takes into account that both parties are contributing to the financial support even though it seems like only one party end up paying a support obligation.
Colorado uses two child support calculation worksheets, referred to conveniently enough as Worksheet A and Worksheet B. Child Support Worksheet A is utilized when one parent takes on the primary parenting time or custody role, meaning that the other parent exercises 92 overnights or less with a child. This situation is common when one parent is not available based on work schedules, geography, military assignments (PCS or training), court-imposed limitations or restrictions on parenting time or the inability to parent based on factors that are sometimes out of a parent's control (e.g. a serious disability, drug addictions). Worksheet B is more typical with shared custody situations where it's necessary to maintain two separate households for a child.
When a couple has multiple children and where the children may not exercise the same parenting time schedule based on a variety of circumstances, the calculation of child support is more complex, and it's important to perform the calculation correctly and consistent with Colorado law, which is a constantly evolving process that has occupied many cases brought to the Colorado Court of Appeals.
Call Drexler Law to learn more about the proper calculation of Child Support.
How to Use Child Support
Child support should meet the basic needs of each child, but the funds can also be used to enhance the child's life experiences.
Child support can be spent on:
Educational expenses
Clothing
Food
Sports camps
Housing
Transportation
Living expenses
This list is by no means exhaustive. It is important to note that child support is intended to be applied to a child's needs, and that it would be improper to use the support payments for personal expenses that deprive the children of their basic needs. Colorado law is sparse on penalties on misappropriating child support payments; however, in the cases that have resolved the issue, it's clear that serious remedies are available to enforce the application of child support payments.
In addition to the basic child support obligation calculated using the Child Support Worksheets, the court is also tasked with allocating between the parties, usually in proportion to income or other agreed upon allocation, the costs associated with the following:
Extraordinary Medical Expenses (out-of-pocket expenses other than insurance premium payments)
Extracurricular activities
Dental and orthodontics costs
What Happens if Both Parents are Unable to Afford Insurance for the Child?
If both parents are unable to afford insurance, the children may qualify for public medical benefits. The court will typically order one party to provide Medical, Dental, Vision, and Mental Health Insurance for the benefit of the children with the insurance premiums built into or calculated in the Basic Child Support obligation. By law, extraordinary expenses include required orthodontic care or braces for minor children.
Child Support Calculations, court hearings, and the paperwork involved in this process can be complex. A miscalculated child support obligation can have a serious impact on the ability of a parent to provide for the needs of a child.
Call Drexler Law and let our highly qualified and experienced attorneys and support staff ensure a proper calculation of child support, taking into account the income available and the needs of the children.
If your particular circumstances justify a deviation from the Child Support Guidelines (upward or downward), it's critical that any deviation be presented to the Court for approval. In all deviations, the court must make a factual finding that the deviation would be in the child or children's best interest.
At Drexler Law, we are a family law firm that will treat you like family. We make every effort to keep our clients comfortable. This includes being available for them, answering their questions, and giving voice to their concerns.
Reach out to our Colorado Springs child support attorneys at (719) 259-0050 to start your petition for support.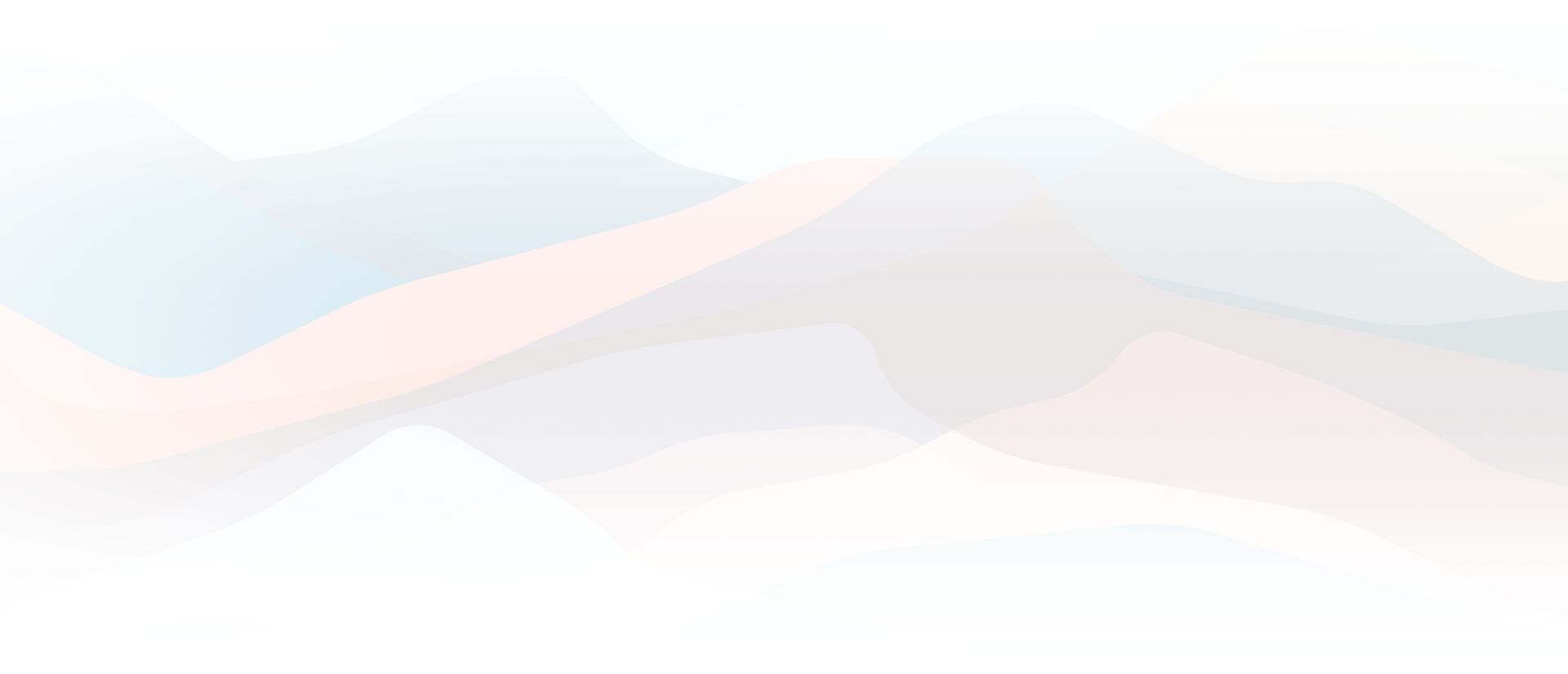 Trusted Family Law Attorneys
See What Makes Us Unique
Knowledgeable

Our priority is to give our clients the best chance at a fair and favorable outcome.

Compassionate

We understand that what you are going through is not easy.

Flexible

We are available and there for you, whenever you need us.

Experienced

We will vigorously protect your rights as we guide you through the process.

Comforting

We believe in maintaining a comfortable environment for our clients.

Family Firm

The benefit of working with a family firm is that we will treat you like family.