Colorado Springs High-Assets Divorce Lawyer
Protecting Your Most Valued Property
Drexler Law is a law firm with a focus on high-asset divorce. We understand that divorce is never an easy process and that the division of assets acquired and wealth realized during the marriage is often a contentious issue involving dynamics and analysis beyond just dollars and cents. That contention only increases with the value of assets involved.
Many of the significant marital estates in Colorado involve valuations of businesses and corporations that are subject to the marital property interests of one or both spouses.
At Drexler Law, we associate ourselves with qualified experts including business valuation experts, tax professionals, and financial advisors to ensure that our clients have the benefit of not only our legal acumen but also the advice of other professionals familiar with the tax and financial considerations and consequences stemming from a divorce or legal separation.
Colorado law requires an "equitable division of assets" instead of an equal (50-50) split. We strive to help our clients preserve and protect their hard-earned wealth and maintain their standard of living.
The attorneys and professional staff at Drexler Law recognize that handling a divorce with valuable assets, high incomes, a significant marital estate that includes impressive real estate in the United States and internationally, established investments, revocable and irrevocable interests in trusts, and ongoing corporate and business interests can be seen as daunting or too complex for most law firms to take on; however, we pride ourselves on having the desired resources, technology, expert associations, and work ethic to effectively and successfully represent our clients to protect their legal and financial interests. Candidly, call us before your spouse starts calling his or her attorney because things may already be set in motion without your knowledge, which may end up complicating your case further due to the unraveling of transactions made in contemplation of a divorce or legal separation.
Dial (719) 259-0050 today or contact us online to schedule a consultation with the Colorado Springs high net worth divorce lawyers at Drexler Law.
How Is a High-Asset Divorce Different?
Unlike a normal divorce, a high-asset divorce involves financial assets that are valued at more than $1 million, excluding the primary residence.
The property division is also more complex as the following assets are often included:
Premarital interests in property or assets owned before marriage or gifted to one spouse
Business assets from small businesses to corporate holdings
Investment accounts
Stocks
Retirement accounts
Trust accounts
Inheritances
Real estate
Assets covered in a pre or postnuptial agreement
To complicate matters more, a high net worth divorce usually involves businesses, real estate, or other financial accounts that are held in other states or even other countries. In order to proceed with a divorce involving these complicated issues, an experienced high-asset divorce lawyer who understands the complex laws surrounding interstate or international holdings and divorce is needed. The divorce team at Drexler Law has the experience to navigate these difficult laws to best protect your assets.
Alimony & Spousal Maintenance in High-Asset Cases
The spousal maintenance guidelines applicable to the majority of cases in Colorado may not apply in determining Alimony or Spousal Maintenance where significant estates are built on high incomes or substantial investment income.
Determining income is the first step in determining spousal maintenance. It is also important to commence compiling evidence to support the current standard of living, including living expenses, activities, memberships, and travel. The court will also analyze one spouse's need for spousal maintenance while also taking into account the other spouse's ability to pay alimony. Other factors to consider include whether a party has the ability to support themselves upon the allocation of the marital assets, which is a complicated analysis.
If the parties hold an interest in a business, a business valuation expert is typically utilized to place a value on the business after which the court may allocate the business to one party with that party having to buy out the interest of the other party.
A client's own understanding of the family's financial operations becomes a critical edge in a divorce or legal separation with the other spouse often playing catch up to learn the full financial picture. At Drexler Law, our attorneys are experienced in handling a high-asset case from both perspectives. In the parlance of the financial and legal community, it is typical to refer to the party earning less income or being less involved in financial management as the "downside spouse."
Children in a High-Asset Divorce
As with any divorce, if there are children involved, matters become more complicated, as child support and custody must be determined.
Generally, the child support guidelines set by the state do not apply to raising children in a high net worth divorce. For example, the support guidelines do not typically factor costs of attending a private school and do not adjust for the lifestyle maintained by the family and the children.
As an extreme example, children born to Bill and Melinda Gates likely had more opportunities (and costs associated with those opportunities) than we have or had when raising our children. The cost to support the Gates children would understandably be far greater than the costs to raise a child in a home with a shared monthly income of $30,000, which is the highest line on the child support calculator.
In cases where significant income is earned or received through investments, deriving an appropriate level of child support can present challenges and disagreements even between spouses on reasonable terms.
Our family law team can help you draft a child support agreement that is in the best interest of the children while acknowledging the financial success your family has achieved. We can also help protect their future assets that come through inheritance and gifting, including gifts transferred under the annual gift tax exclusion. We pride ourselves on protecting your child's rights and assets, as we do the same for you.
Privacy Matters
High-asset divorces are more complicated than a typical divorce. As such, privacy becomes a main point of concern. We understand how to help the case proceed without exposing the nature of the case to the public. Every person going through a divorce wants to keep the situation private, but this is even more important during a high-asset divorce, especially if it is a high-profile case. Our dedicated team at Drexler Law will work to protect not only the assets, but also protect your privacy.
Let Us Fight for You
The bottom line is simple: The experienced high-asset divorce team at Drexler Law will advocate zealously to protect your assets and rights during a divorce. We have the experience and know-how to help you navigate the process. We will be there, helping you every step of the way by explaining your case and creating the best possible plan to ensure your assets and legal interests are protected.
Contact us today for a consultation and let us defend your future today. Call (719) 259-0050 now.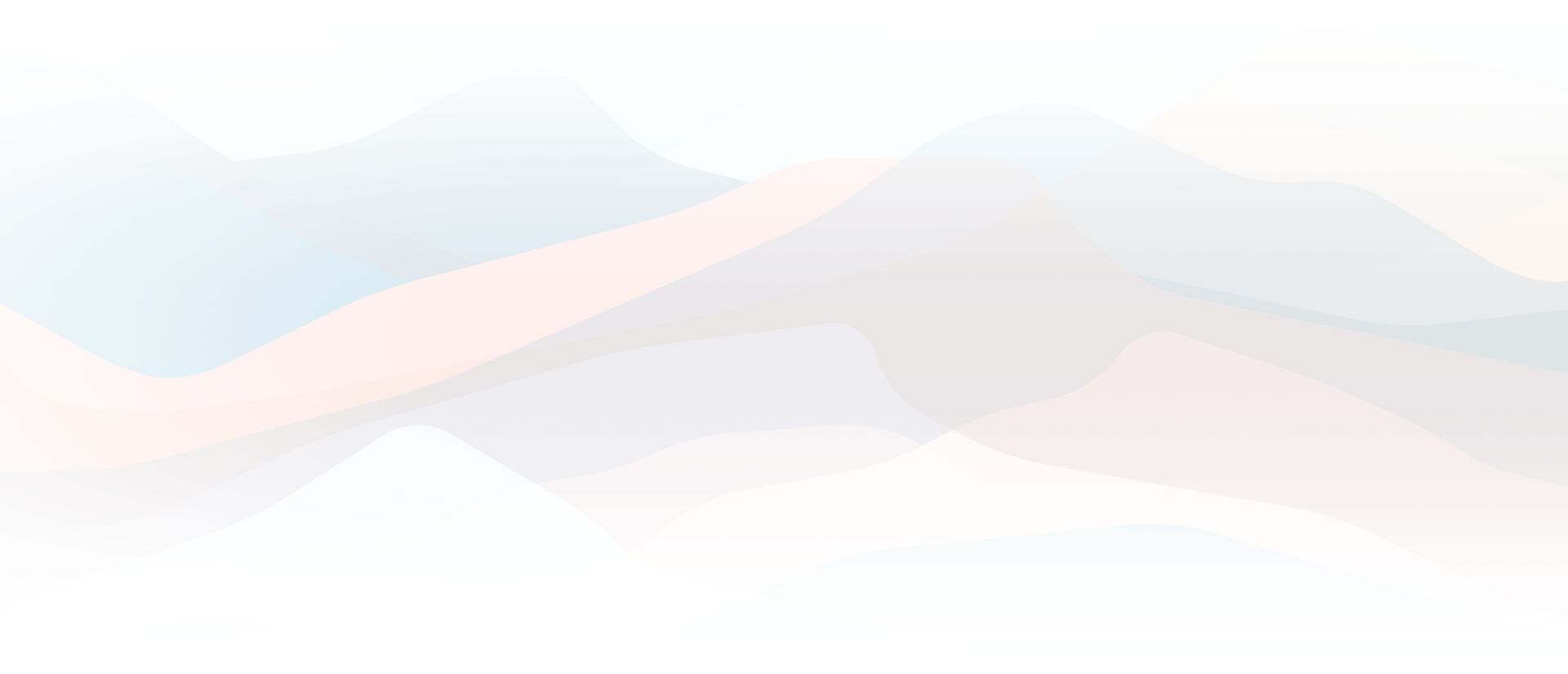 Trusted Family Law Attorneys
See What Makes Us Unique
Knowledgeable

Our priority is to give our clients the best chance at a fair and favorable outcome.

Compassionate

We understand that what you are going through is not easy.

Flexible

We are available and there for you, whenever you need us.

Experienced

We will vigorously protect your rights as we guide you through the process.

Comforting

We believe in maintaining a comfortable environment for our clients.

Family Firm

The benefit of working with a family firm is that we will treat you like family.