What to Expect in a Divorce - A Step by Step Approach
Drexler Law Can Help You Plan for Your Divorce
Divorce is a challenging and complicated process. Having the help of experienced lawyers can help you prepare effectively for how to protect your interests and ensure you will be able to carry on without more trouble than is necessary. Drexler Law offers award-winning legal representation for those in need of legal advice during this time.
Call (719) 259-0050 now or contact us online to schedule your consultation with Drexler Law.
Divorce in Colorado
Your case will ordinarily begin with the filing of the petition for either dissolution or legal separation. Drexler Law in Colorado Springs can help you whether you are intending to file, have already filed or are the responding party.
In each Colorado case there are two parties:
The Petitioner – This person files the case.
The Respondent or Co-Petitioner – A Respondent must be served via process server or sign a waiver or service where a Co-Petitioner will have already signed the original Co-Petition.
Initial Status Conference
Within 30 days of filing the petition, your case may be set for an Initial Status Conference (ISC) where you will receive deadlines for other significant stages of your case. As your case moves forward from the ISC, you will have several items to complete, depending on your type of case.
For example, if your case involves children, both parties will be required to attend a Children and Families in Transition class, also known as CFIT. In every domestic relations case, both parties must complete a financial disclosure, including a Sworn Financial Statement, and produce relevant financial records as set forth in the Colorado Rules of Civil Procedure, including but not limited to bank statements, pay stubs, tax returns, and evidence of child-related expenses.
Temporary Orders Hearing
When parties require court orders pertaining to child support, parenting time, or marital property prior to the final orders hearing, there may be a temporary orders hearing. During this meeting, parties receive orders intended to be temporary while the parties work toward a final resolution or prepare to present their case to the judge at a final orders hearing.
These orders are official and must be honored until additional orders are entered. However, temporary orders are not mandatory and not all cases require this type of hearing. Parties may agree to interim orders or their own temporary orders that the court can adopt as an official court order.
Prior to a temporary orders hearing, the parties and their attorneys must conduct a good faith settlement conference during which the attorneys and parties explore settlement on any temporary issues (parenting plan, child support, spousal maintenance or alimony, payment of bills, and use and possession of the marital home).
Temporary orders hearings are typically conducted by a magistrate judge who presides over the family law matter from the beginning of the case through the temporary orders hearing, after which hearing the case is handled by a full district court judge. While individual counties and courthouses may present exceptions, contested final orders issues (such as division of marital property and liabilities) are reserved for the Final Orders Hearing, which some counties refer to as a Permanent Orders Hearing.
Drexler Law understands how to use effective negotiation and advocacy skills, allowing us to better resolve the real issues involved and explore creative solutions that work in unique circumstances. Not every case requires a Temporary Orders Hearing and the attorney and client should explore the benefits and costs associated with the temporary phase of a family law case.
During the temporary phase of a case, the parties may desire to explore the use of any experts such as financial experts to value property or interests prior to Mediation and Final Orders.
Mediation
If the parties are unable to resolve their disputed issues prior to a Final Orders Hearing, Colorado family or domestic relations courts require the parties to attend a formal Mediation.
Mediation is an alternative dispute resolution process in which the parties explore settlement with the assistance of a neutral individual, referred to as a mediator. The mediator is not a legal representative of either party but an effective mediator typically has a legal background and is familiar with the various issues that arise in contested family law matters. Mediators do not have a vested interest in the outcome of the case and do not report to or even communicate with the court. Accordingly, the mediation process is intentionally designed to be confidential, during which the parties can candidly explore settlement of disputed issues by proposing solutions or compromises, which cannot be used against the party later in the proceedings. In fact, the settlement proposals offered to compromise a disputed claim or protected under the Colorado Rules of Evidence, which prevent a Court from admitting or considering any settlement statement when resolving the parties' disputes in court.
If mediation results in a full agreement on all disputed issues, the case takes on a much different path, but the remaining steps are just as critical as preparing for a full contested hearing. After a successful mediation, a formal settlement agreement is typically prepared to memorialize or "paper" the agreement reached so there is no confusion or misinterpretation about the parties' intended resolution. Also important is placing the agreement reached at mediation into a legally enforceable format that the Court will review and ultimately adopt as the court's official order.
Some parties confuse the requirement to attend mediation as a requirement that they must settle their case at mediation and aren't permitted to go to court. This is a common misconception; however, there is no such directive or requirement that forces a party to come to a settlement with the other party. In fact, that is the precise role of the court: to resolve disputes where the parties cannot. Many mediations result in resolution of at least some issues, which can be reduced to a written order for the court to adopt with the judge then presiding over any remaining disputed issues.
This process is significantly less expensive and less stressful than preparing for a full hearing with the court. Mediation can also remove a large amount of uncertainty. If an agreement is reached, you would have had a part in crafting the agreement and would know immediately the terms of the agreement.
The outcome of a family law case is largely based on the background work and preparation your lawyer has devoted to your case. Some attorneys will spend a lot of time (and your money) on your case without actually preparing your case for mediation much less an evidentiary hearing. At Drexler Law, we devote ourselves to preparing a well-crafted presentation for judicial hearings and preparing our clients for the full process including mediation. We apply the necessary resources and call upon our professional support staff in addition to any experts required in your case including financial experts, child care experts such as child and family investigators (CFIs), parental responsibility evaluators (PREs), guardian ad litems (GALs), and child legal representatives (CLRs), and property appraisers among others.
If you work with Drexler Law, we will be personally committed to pursuing your objectives whether you have a relatively straightforward or complex legal issue to resolve.
Final Orders Hearing
If your case cannot be settled at mediation or by negotiation prior to mediation, it will be set for a Final Orders Hearing. Some counties refer to this hearing as a Permanent Orders Hearing. Both titles are inherently misleading. Rarely are the orders issued at this stage final or permanent, especially with respect to custody and financial orders for child support and alimony or spousal maintenance. To be sure, custody agreements are modified frequently enough as the needs of the children change over time as they grow. Financial orders are typically modifiable based on a substantial and continuing change in economic circumstances.
Nonetheless, at the Final Orders Hearing, the parties will have the opportunity to testify, call witnesses, and present evidence to the randomly assigned judge to support their position or request for specific orders.
At the conclusion of the hearing, the Court will typically issue orders including issuance of an official Decree of Dissolution of Marriage (the divorce), along with orders allocating parental responsibilities (parenting time, decision-making and child support) and the allocation of marital property between the parties.
With respect to property division, the final orders are intended to be permanent and are incorporated into the Decree. Without a doubt, a significant amount of post-decree work (i.e. after the final orders or final decree is entered) is intended to modify an existing order.
For example, a parenting plan or visitation schedule may need to be modified in the event a party must relocate due to a job or career change. Also, child support can be modified in the event that a significant financial change occurs such as a job loss, a promotion or raise, or even the birth of another child.
In the event your case proceeds to a Final Orders Hearing, you will have the confidence of knowing that Drexler Law has prepared your case, has tendered the correct evidence and legal support, has associated with qualified experts, and has prepared you for your day in court.
To prepare for your final orders hearing, you may request that an expert be appointed to determine the best interests of your children. In Colorado, you may have a CFI (child and family investigator), or a PRE (parental responsibilities evaluator) appointed to your case.
Learn more about how to proceed with your divorce case. Call (719) 259-0050 now and schedule a consultation with Drexler Law.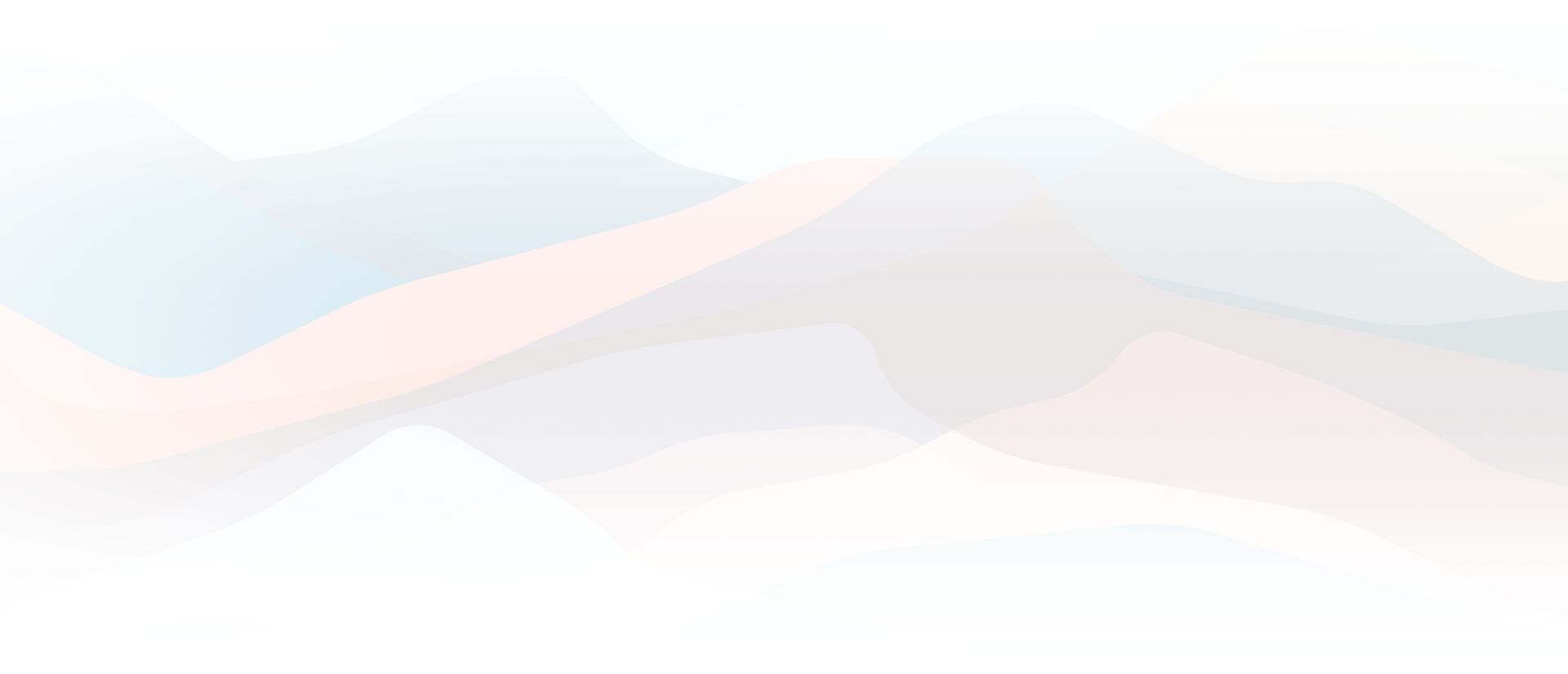 Trusted Family Law Attorneys
See What Makes Us Unique
Knowledgeable

Our priority is to give our clients the best chance at a fair and favorable outcome.

Compassionate

We understand that what you are going through is not easy.

Flexible

We are available and there for you, whenever you need us.

Experienced

We will vigorously protect your rights as we guide you through the process.

Comforting

We believe in maintaining a comfortable environment for our clients.

Family Firm

The benefit of working with a family firm is that we will treat you like family.