Colorado Springs Child Support Lawyers
Do You Want to Terminate Your Child Support?
In life, situations are constantly changing. While child support may have been necessary at the time of your divorce or initial custody case, you may find that the order is unreasonable or irrelevant now. Colorado law allows you to modify or cancel (terminate) your child support if the court agrees that there has been a "substantial and continuing" change in circumstances.
Call Drexler Law to determine if child support can terminate automatically or whether a motion to terminate or modify is required to adjust child support.
Definitely call us before you choose to voluntarily stop paying child support in order to avoid serious consequences, including a finding of contempt for failure to pay child support. Child Support Orders are actually court orders which carry significant penalties if not followed. If your former spouse or partner has stopped paying child support, call Drexler Law to explore contempt and enforcement remedies.
If you want to change or end your child support, or if you are facing a threatened reduction in child support, make sure to get a knowledgeable attorney. At Drexler Law, we can advocate for you. Our team is committed to caring representation. We set the bar high. Attorneys at our firm have been named an Avvo Client's Choice lawyer, a Super Lawyers® Rising Stars® honoree, and a Martindale-Hubbell® Client Champion. We do our best to bring the same degree of attention and noteworthy expertise to every case we take on.
Contact a Colorado Springs child support attorney today at (719) 259-0050 or by contacting us online.
A Substantial & Continuing Change in Circumstances
Every child support case is unique. The courts will carefully consider your parental responsibilities before releasing you from your financial obligations.
The court may terminate or modify a child support agreement if they perceive:
A large change in income
Alterations in custody arrangements
Reduced expenses for the children as they age
Reduced expenses as children turn 19 or become emancipated minors
You may be able to change or terminate your support if you can prove that the payments are causing you "undue hardship." Unlike spousal support, child support does not end if the primary custodial spouse remarries.
When Does Child Support Stop?
If the court does not issue an order terminating child support earlier, the obligation to pay child support will legally end when the last (youngest) child from the marriage turns 19, not 18. There are other factors that can lead to the termination of child support. For example, if your child is still in high school or an equivalent program at the age of 19, then child support would end the month after your child graduates. However, if the graduating child is not the youngest child, termination of child support is not automatic and will normally require a motion to be filed with the Court. Child support can also end early if a child gets married before turning 19 or enters active duty military service.
In cases of children with physical or mental disabilities that continue into adulthood, it may be appropriate for child support to continue, sometimes indefinitely, depending on the nature of the disability.
To evaluate whether a child support obligation should be modified, terminated or extended due to a disability, contact Drexler Law first.
Bringing a Strong Voice to Your Case
We have the experience, determination, and skill to take on your child support case. The Colorado Springs child support lawyers at Drexler Law make sure our clients are heard. We will listen to your story and communicate it clearly to the judge at your hearing or in the various motions file prior to the hearing. Also, our dedicated and experienced support staff will help you complete the seemingly endless paperwork.
Give us a call at (719) 259-0050 and work with a family law firm that will treat you like family.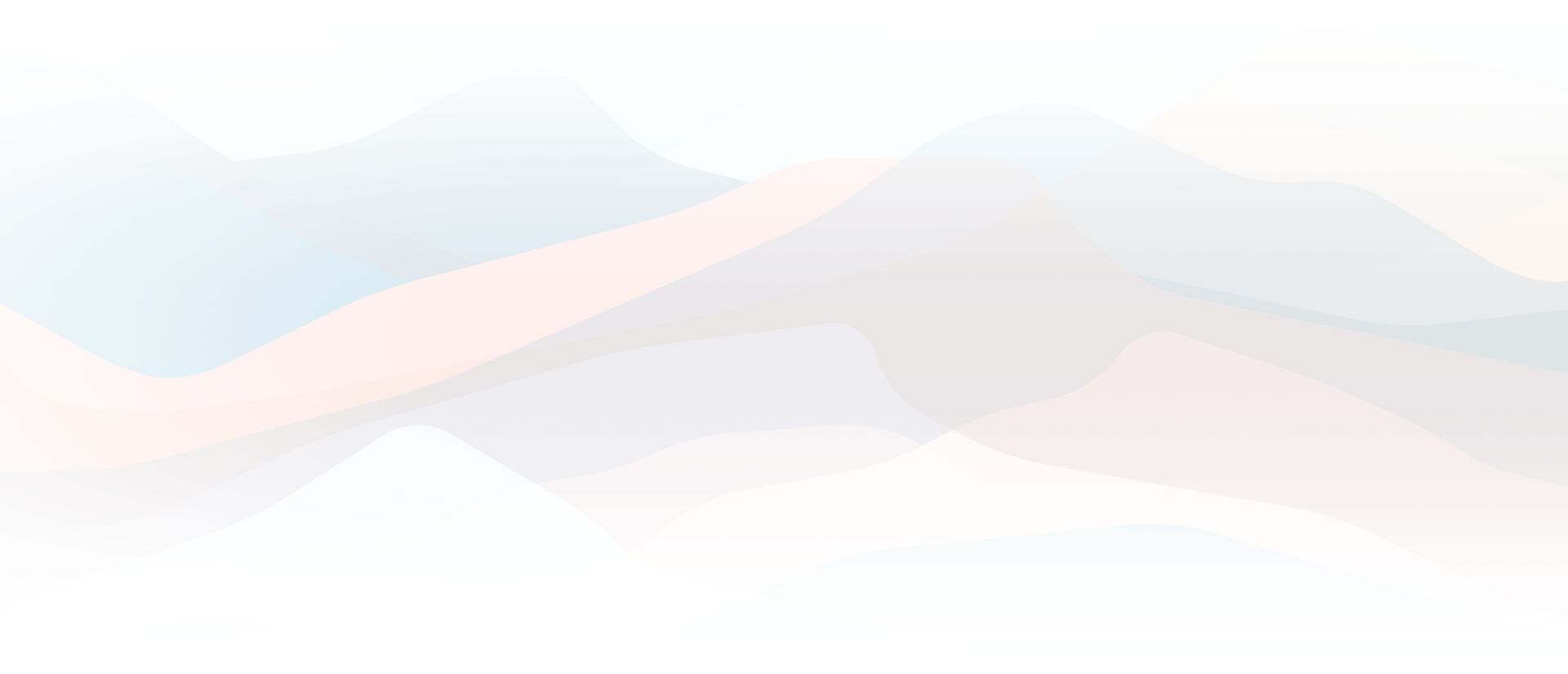 Trusted Family Law Attorneys
See What Makes Us Unique
Knowledgeable

Our priority is to give our clients the best chance at a fair and favorable outcome.

Compassionate

We understand that what you are going through is not easy.

Flexible

We are available and there for you, whenever you need us.

Experienced

We will vigorously protect your rights as we guide you through the process.

Comforting

We believe in maintaining a comfortable environment for our clients.

Family Firm

The benefit of working with a family firm is that we will treat you like family.