Marital Agreement Lawyers in Colorado Springs
Providing the Counsel You Need to Protect Your Assets
Prenups and postnups — also known as marital agreements — are contracts between marrying parties that are necessary protective documents for spouses with financial, family or business interests. They are enforceable under Colorado law. At Drexler Law, our attorneys have the experience and insights to help you carefully craft agreements that will hold up in court should you ever need to use them.
To schedule a consultation regarding your Colorado Springs prenup or postnup, call the Colorado Springs family law attorneys at Drexler Law by dialing (719) 259-0050 or contacting us online.
Why Should You Get a Maritial Agreement?
If you are wealthy, own a business, have investments or assets to protect, have rights to a family inheritance, or your prospective spouse has a high debt burden, it would be wise to establish or protect your respective rights prior to marriage. When parties know the ground rules and expectations prior to marrying, the level of conflict on these same expectations decreases significantly or can altogether be avoided.
Marital agreements, more commonly known as prenuptial agreements or prenups, are also useful if either party has children from a prior relationship. An effective premarital agreement can be a useful and enforceable instrument to protect your child's financial future. Colorado law is clear, however, that provisions of a marital agreement related to custody, child support and decision-making (i.e. the allocation of parental responsibilities) are not enforceable, even if the provisions related to the kids born of the marriage or relationship.
At Drexler Law, our team recognizes that it can be odd or challenging to confront or bring up terms of separation or divorce even before getting married on that special day. Working through the potential harms though can be a valuable experience that both protects your interests and opens up important conversations prior to marriage.
Marital agreements can provide for division or allocation of assets, treatment of future income, and property and marital debt division if the marriage is later dissolved. Because these agreements can be difficult to draft and contain some provisions that may not be enforceable, it is important to see a lawyer if you are considering entering into a premarital or post-marital agreement.
Call Drexler Law if you are interested in protecting your assets or income by way of a marital agreement. Our attorneys will be able to explain the process and explain your rights under the terms of the agreement and the operation of Colorado law in the absence of the marital agreement provisions.
Legal Issues with Prenups
Marital agreements are governed by contract law principles. Written agreement or contracts are generally enforceable between the parties that signed the document. However, contracts can be invalidated if one party was under duress.
Other contract principles can jeopardize the enforceability of a marital agreement so it's important to contact a lawyer prior to entering into an agreement. The most significant error made in drafting marital agreements is leaving out a proper financial disclosure. Without a full financial disclosure, the parties have no idea what interests they are agreeing to waive.
Drexler Law can provide you with a concrete understanding of the formal requirements for marital agreements and discuss the best presentation for a full and accurate disclosure of assets, property, debt and income.
Issues Involving Children
Another mistake made in premarital agreements involves including provisions for child support or a parenting plan. Colorado courts apply a "best interest of a child" standard when reviewing all agreements involving children. Colorado courts will not enforce parenting or child support provisions in a martial agreement because the court cannot analyze and make findings as to the best interest of a child who may not even be born when the agreement is signed.
Spousal Maintenance
Marital agreements are effective tools to address spousal maintenance (spousal support or alimony). Your lawyer can explain the impact of the new spousal maintenance standards on marital agreements, including the provisions necessary to waive or deviate from the guideline spousal maintenance amounts. Significant case law has developed recently that affects provisions that attempt to waive alimony or spousal maintenance. The case law stands for the general proposition that the court must examine whether a waiver of spousal maintenance is fair at the time the agreement is enforced rather than when the agreement is signed. Accordingly, the court will examine a current financial disclosure presented at the time of divorce or legal separation when making a determination whether a waiver of maintenance is fair.
Contact Drexler Law to discuss the applicability of provisions for a marital agreement whether spousal maintenance provisions in an already drafting agreement are effective or enforceable.
If you are entering or leaving a marriage, call the Colorado Springs divorce lawyers at Drexler Law today to plan for your future. Call (719) 259-0050.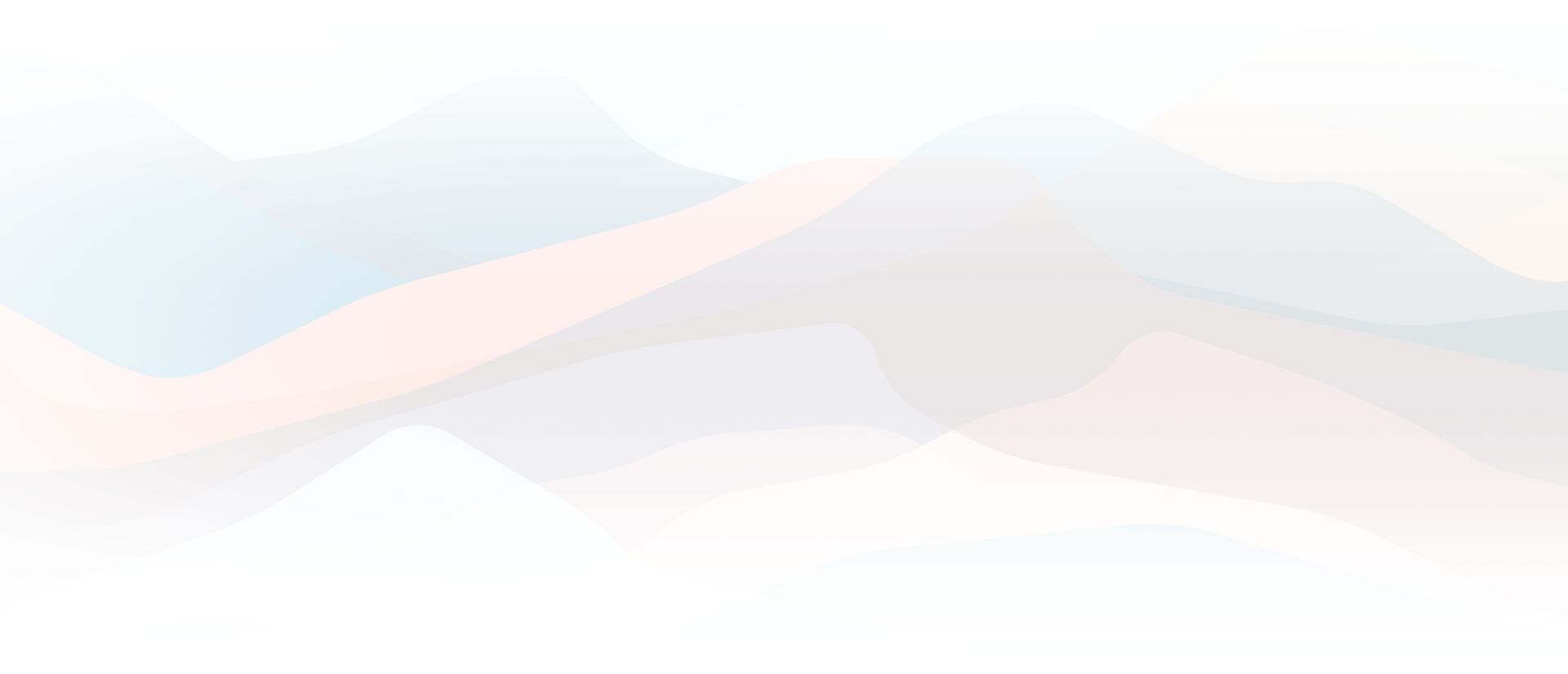 Trusted Family Law Attorneys
See What Makes Us Unique
Knowledgeable

Our priority is to give our clients the best chance at a fair and favorable outcome.

Compassionate

We understand that what you are going through is not easy.

Flexible

We are available and there for you, whenever you need us.

Experienced

We will vigorously protect your rights as we guide you through the process.

Comforting

We believe in maintaining a comfortable environment for our clients.

Family Firm

The benefit of working with a family firm is that we will treat you like family.