Colorado Springs Uncontested Divorce Lawyer
Navigating Colorado's Uncontested Divorce Laws
Drexler Law, your trusted legal partner in Colorado Springs, is here to guide you through the process of an uncontested divorce. We specialize in providing efficient, cost-effective legal solutions to help you navigate the complexities of divorce with minimal stress. If you're considering an uncontested divorce in Colorado Springs, you take a significant step towards an amicable and swift resolution to your marriage.
Call Drexler Law today at (719) 259-0050 or contact us online to schedule a meeting with our uncontested divorce attorney in Colorado Springs!
What is an Uncontested Divorce?
An uncontested divorce, often called a "friendly divorce," occurs when both spouses mutually agree on the terms of their divorce settlement. In such cases, the couple can resolve key issues, including division of assets, alimony, child custody, and child support, without needing a protracted legal battle. Choosing an uncontested divorce can save you time, money, and emotional distress.
What are the Requirements for an Uncontested Divorce in Colorado?
To pursue an uncontested divorce in Colorado, several requirements must be met:
Residency Requirement: At least one of the spouses must have been a Colorado resident for at least 91 days before filing for divorce. This requirement ensures that the state has jurisdiction over the divorce case.
Agreement on Major Issues: Both spouses must agree on all major divorce-related issues, such as property division, spousal support (if applicable), child custody, and child support. This agreement must be documented in a comprehensive divorce settlement agreement.
Filing the Appropriate Forms: Filing for an uncontested divorce in Colorado requires submitting the appropriate forms to the court. These forms can be complex and intimidating, but with Drexler Law by your side, you can rest assured that we will handle all the necessary paperwork efficiently and accurately.
Waiting Period: In Colorado, there is a mandatory 91-day waiting period from the filing date before a divorce can be finalized. This period allows both parties to reconsider their decision and make any necessary adjustments to the settlement agreement.
Child Custody Considerations: If children are involved, the court will scrutinize the proposed parenting plan to ensure it is in the children's best interests. Drexler Law can help you craft a parenting plan that meets the legal requirements and prioritizes the well-being of your children.
How Long Does an Uncontested Divorce Take?
The timeline for an uncontested divorce in Colorado Springs can vary depending on several factors, but it is typically faster and more straightforward than a contested divorce. Here's a general overview of the process:
Initial Consultation: Your journey with Drexler Law begins with an initial consultation, where we will discuss your situation, answer your questions, and explain the uncontested divorce process. This consultation allows us to understand your unique needs and goals.
Document Preparation: Our experienced legal team will prepare all the necessary documents, including the divorce petition, settlement agreement, and any required financial disclosures. We ensure that every detail is accurate and compliant with Colorado law.
Filing with the Court: Once the documents are prepared and reviewed, we will file them with the appropriate Colorado court. The 91-day waiting period begins from the date of filing.
Court Approval: After the waiting period, the court will review your documents and, if everything is in order, issue a decree of dissolution of marriage. This finalizes the divorce.
The total time for an uncontested divorce can typically range from 4 to 6 months, depending on court availability and the complexity of your case. Remember that this is a general estimate, and specific timelines may vary.
Contact Our Colorado Springs Uncontested Divorce Attorney Today
Choosing an uncontested divorce in Colorado Springs through Drexler Law can provide a more peaceful and efficient way to dissolve your marriage. Working together can streamline the process, minimize stress, and help you move forward.
At Drexler Law, we have a proven track record of successfully guiding our clients through uncontested divorce proceedings. Our experienced legal team is dedicated to providing you with the support and expertise you need to achieve a fair and equitable divorce settlement.
Contact Drexler Law today to schedule a consultation with our uncontested divorce lawyer in Colorado Springs!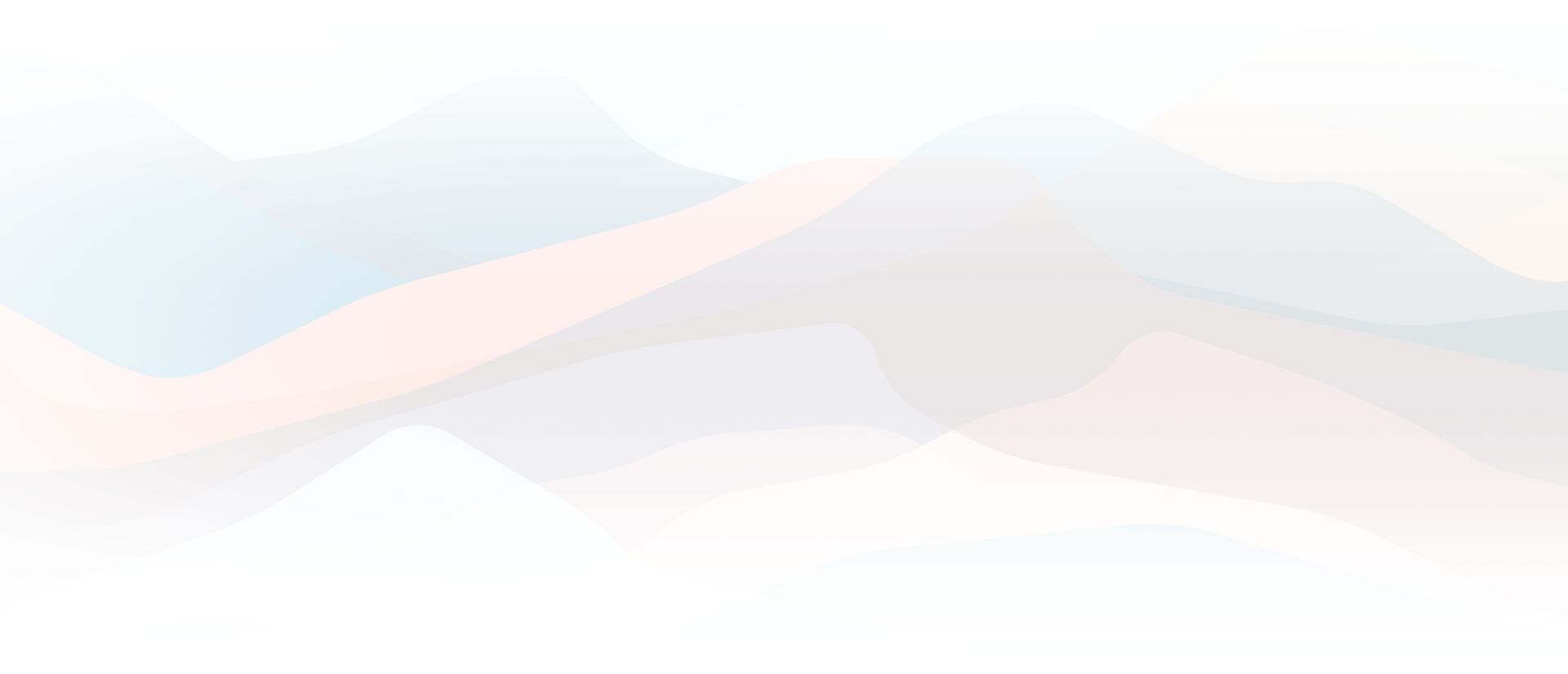 Trusted Family Law Attorneys
See What Makes Us Unique
Knowledgeable

Our priority is to give our clients the best chance at a fair and favorable outcome.

Compassionate

We understand that what you are going through is not easy.

Flexible

We are available and there for you, whenever you need us.

Experienced

We will vigorously protect your rights as we guide you through the process.

Comforting

We believe in maintaining a comfortable environment for our clients.

Family Firm

The benefit of working with a family firm is that we will treat you like family.