Colorado Springs Uncontested Divorce Attorneys
Let Us Help You Streamline Your Divorce Process
In Colorado, you have the option to simplify your divorce with what is known as a Decree by Affidavit. Technically, it's accomplished by filing an Affidavit for Entry of Decree without Appearance, but even that may seem more complicated than your divorce case.
---
By working together with your spouse and a trusted lawyer, you can create a divorce arrangement, or Separation Agreement and Parenting Plan and submit it to the court for approval and adoption as a court order.
---
As long as the terms look fair and not unconscionable (yes, a double-negative legal standard), a judge may approve your settlement agreement and enter the Decree to grant your uncontested divorce without the need for a hearing. For parenting plans, the court will review those to determine if the provisions in the parenting plan are in the children's best interest.
We Know How to Handle Both Simple & Complex Divorces
Even if you don't have to appear in court, it is highly advisable to have an attorney on your side to ensure that the agreements are appropriate, actually consistent with your legal and equitable interests, and are acceptable to the Court in a format and substance that the Court will see as fair and in your child's best interest.
At Drexler Law, we can walk you through the legal implications of your affidavit and ensure it is filled out correctly to prevent costly delays, or worse, rejection—in which case you may be forced to start over.
Attorneys at our firm are members of the Colorado Trial Lawyers Association, the Colorado Bar Association, the El Paso County Bar Association, the Family Law Section of both Colorado and El Paso County Bar Associations, and the American Bar Association. We know how to conduct divorce proceedings with thoroughness and professionalism.
Reach out to our compassionate Colorado Springs uncontested divorce lawyers today. Our number is (719) 259-0050.
Do You Qualify for Uncontested Divorce?
In some divorces, tensions are high. One spouse may resist divorce altogether. In these cases, you may need a strong legal advocate like Drexler Law to protect your rights. In other cases, tensions are tempered, emotions have been sorted through, and both parties are looking to finalize the dissolution of their marriage or relationship.
You may qualify for an uncontested divorce if:
Both parties agree that the marriage is irretrievably broken.
You or your spouse have lived in Colorado for at least 90 days.
You have already signed a Separation Agreement that details the separation of your property or you have no property that needs to be divided.
You have already signed a Parenting Plan that details the parenting time (physical custody) schedule, decision-making (legal custody) responsibilities, and child support obligations.
Child custody is often the most emotional aspect of a divorce. Make sure a Colorado Springs uncontested divorce lawyer is present as you design this agreement to encourage mutual respect and to frame the parenting plan with the best interest of the children as the primary focus.
Give our Colorado Springs uncontested divorce attorney a call today at (719) 259-0050 to see if an uncontested divorce is for you.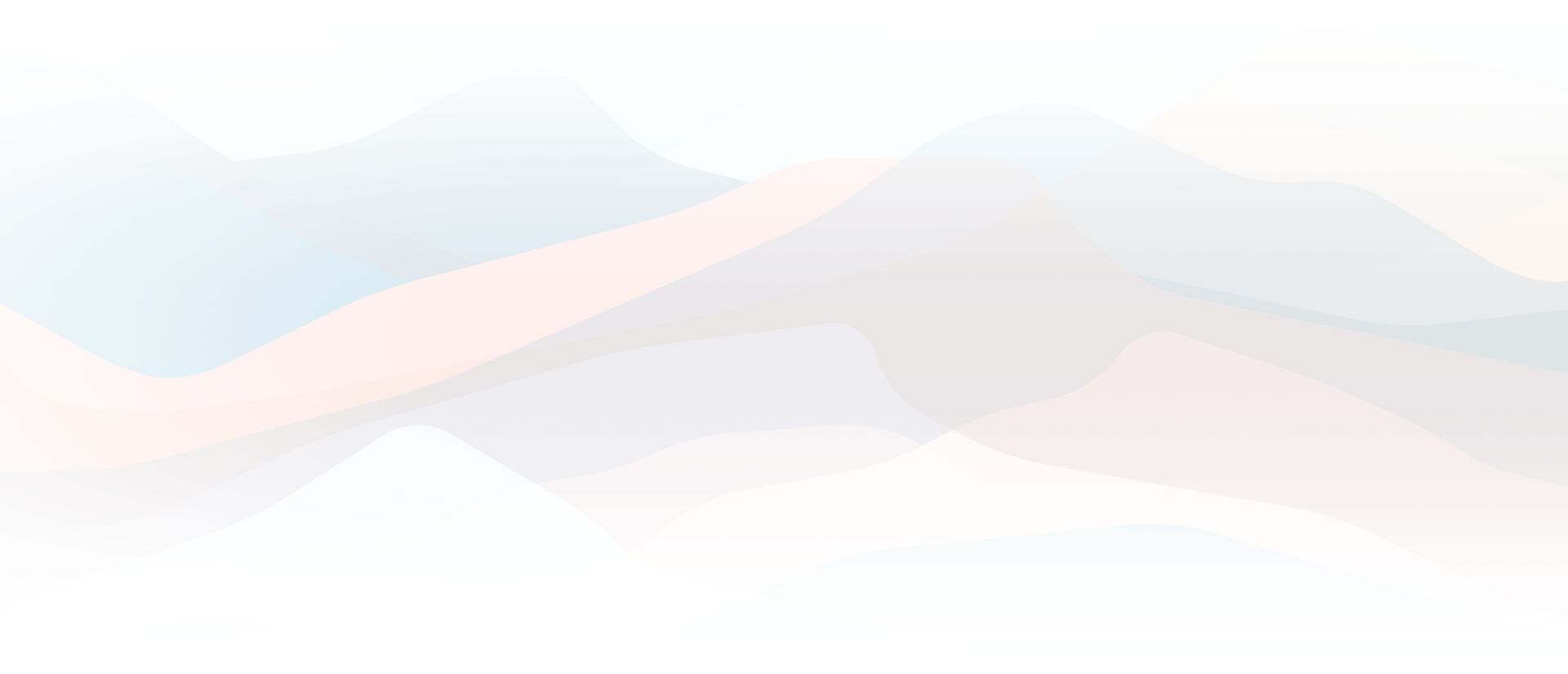 Trusted Family Law Attorneys
See What Makes Us Unique
Knowledgeable

Our priority is to give our clients the best chance at a fair and favorable outcome.

Compassionate

We understand that what you are going through is not easy.

Flexible

We are available and there for you, whenever you need us.

Experienced

We will vigorously protect your rights as we guide you through the process.

Comforting

We believe in maintaining a comfortable environment for our clients.

Family Firm

The benefit of working with a family firm is that we will treat you like family.