Parental Kidnapping in Colorado Springs
Aggressive Defense for Parental Kidnapping in CO
If your spouse fled the state with your children and violated a custody order, you need to call an attorney immediately. The compassionate legal team at Drexler Law can jump into action to fight for the swift return of your little ones. During this worrisome time, you need someone you can trust. Our attorneys are always available to discuss your case. There are few cases that take more of an emotional toll than child abductions; you will need an experienced attorney that is immediately available, knows the legal process, and is a fierce advocate. Drexler Law is synonymous with each of the traits and our track record proves it.
Drexler Law has the qualifications you need to feel confident in our service:
Two of our lawyers have Avvo 10.0 Ratings
One of our attorneys has been named to the Super Lawyers® list
We are members of the American Institute of Family Lawyers
We are Martindale Hubbell Silver Client Champions
We are in the National Trial Lawyers Top 100
We are in the ASAL 2018 Top 100
We are in the National Advocates Top 100
All our attorneys are members of the Colorado Bar Association
Call right now to talk with a Colorado Springs child custody lawyer. Our number is (719) 259-0050.
What Is Parental Kidnapping?
Parental kidnapping is also known as custodial interference, and occurs when a parent unlawfully takes the child away from the parent with legal custody. Spouses are not allowed to leave the state with the child unless the court has given special permission. The spouse who violates this can face felony-level charges. The distinction between parental kidnapping and custody violations can often be complicated, though.
If you have not filed for divorce yet, you and your spouse still have equal rights to the children. However, if you believe that your kids are in danger, you should still contact a Colorado Springs parental kidnapping lawyer and the local authorities. We may be able to secure an emergency child custody motion to protect your children during a strenuous time in your marriage. For instance, a Motion for Abduction Prevention Measures may be able to prevent a kidnapping before it happens. An Emergency Motion for the Immediate Return of a child may also be considered if you were too late to prevent the removal or abduction.
Handling Cases that Cross State Lines
If your children are in a different state than you are, the courts will need to determine which state has jurisdiction.
Typically, after a child lives in a state for at least six months, that state may be considered the child's "home state" under the Uniform Child Custody Jurisdiction and Enforcement Action. When the child hasn't been in the state for more than six months, the courts may look into the details of the case to determine whether or not the court should exercise jurisdiction. This process may involve a conferral or conference between judges from different states.
Jurisdiction is complicated despite some attorney's misunderstanding of the complicated alternative bases for a court to exercise jurisdiction. Call Drexler Law for an evaluation of jurisdiction and whether it makes sense to retain or transfer the case to Colorado or whether there is an advantage to seeking the transfer of the case to another state. It's very important to obtain second and sometimes third opinions on jurisdictional theories, and it's equally important to ask your attorney about their experience with complex jurisdictional disputes or conflicts between different states exercising custody over your children.
Safeguard Your Children while Honoring the Law
If you suspect that your children are in danger, you may be tempted to flee the state with them. However, violating the terms of a child custody agreement or custody order may not be the solution and may only magnify your problems. Instead, call Drexler Law. We can petition for an emergency custody modification on your behalf. We use aggressive and legally justified tactics to fight relentlessly for your children's best interests. If you'd rather take matters into your own hands and intentionally violate a court order, we probably aren't a good fit for you. However, if you want to explore legal ways to accomplish a better solution that will have a longer impact, you should call us immediately.
Don't wait. Give us a call immediately at (719) 259-0050.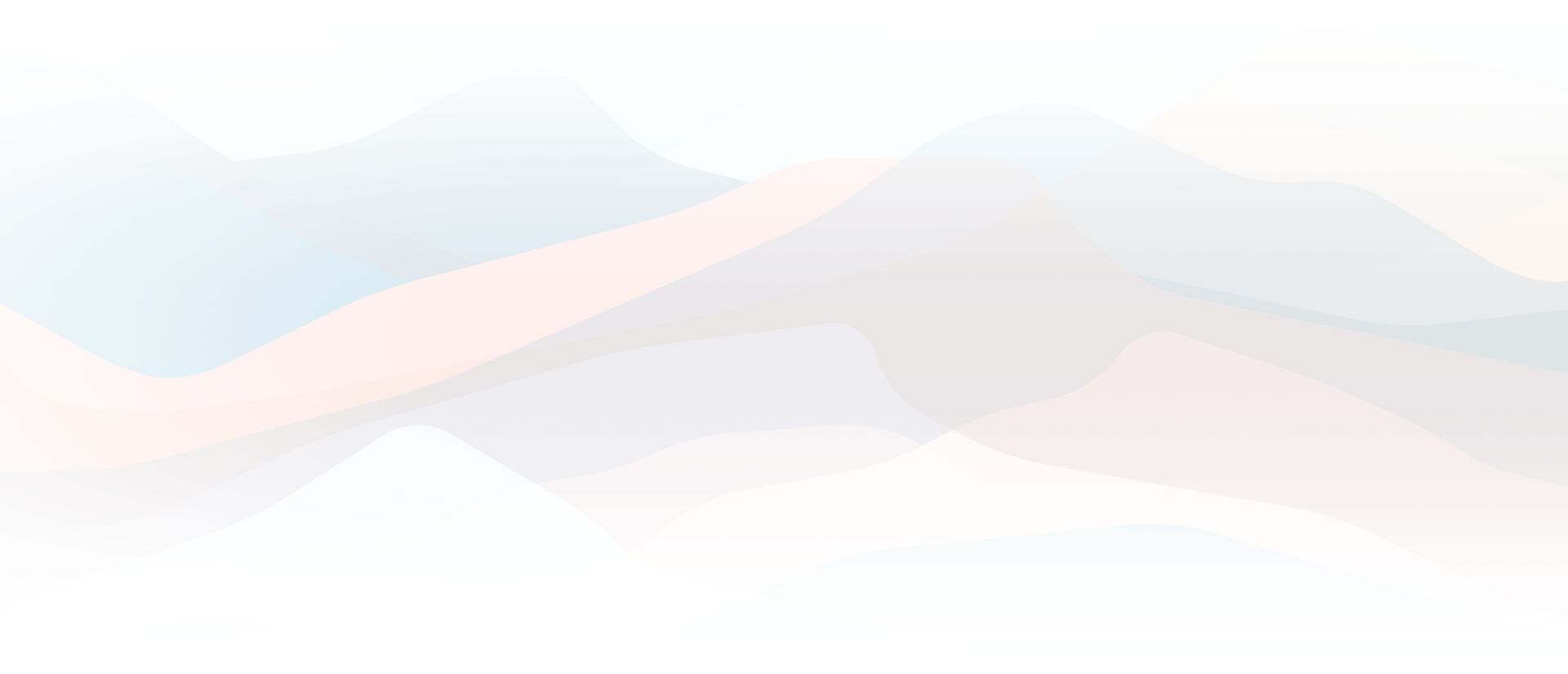 Trusted Family Law Attorneys
See What Makes Us Unique
Knowledgeable

Our priority is to give our clients the best chance at a fair and favorable outcome.

Compassionate

We understand that what you are going through is not easy.

Flexible

We are available and there for you, whenever you need us.

Experienced

We will vigorously protect your rights as we guide you through the process.

Comforting

We believe in maintaining a comfortable environment for our clients.

Family Firm

The benefit of working with a family firm is that we will treat you like family.