Colorado Springs Family Lawyer
The Knowledge You Expect. The Compassion You Deserve.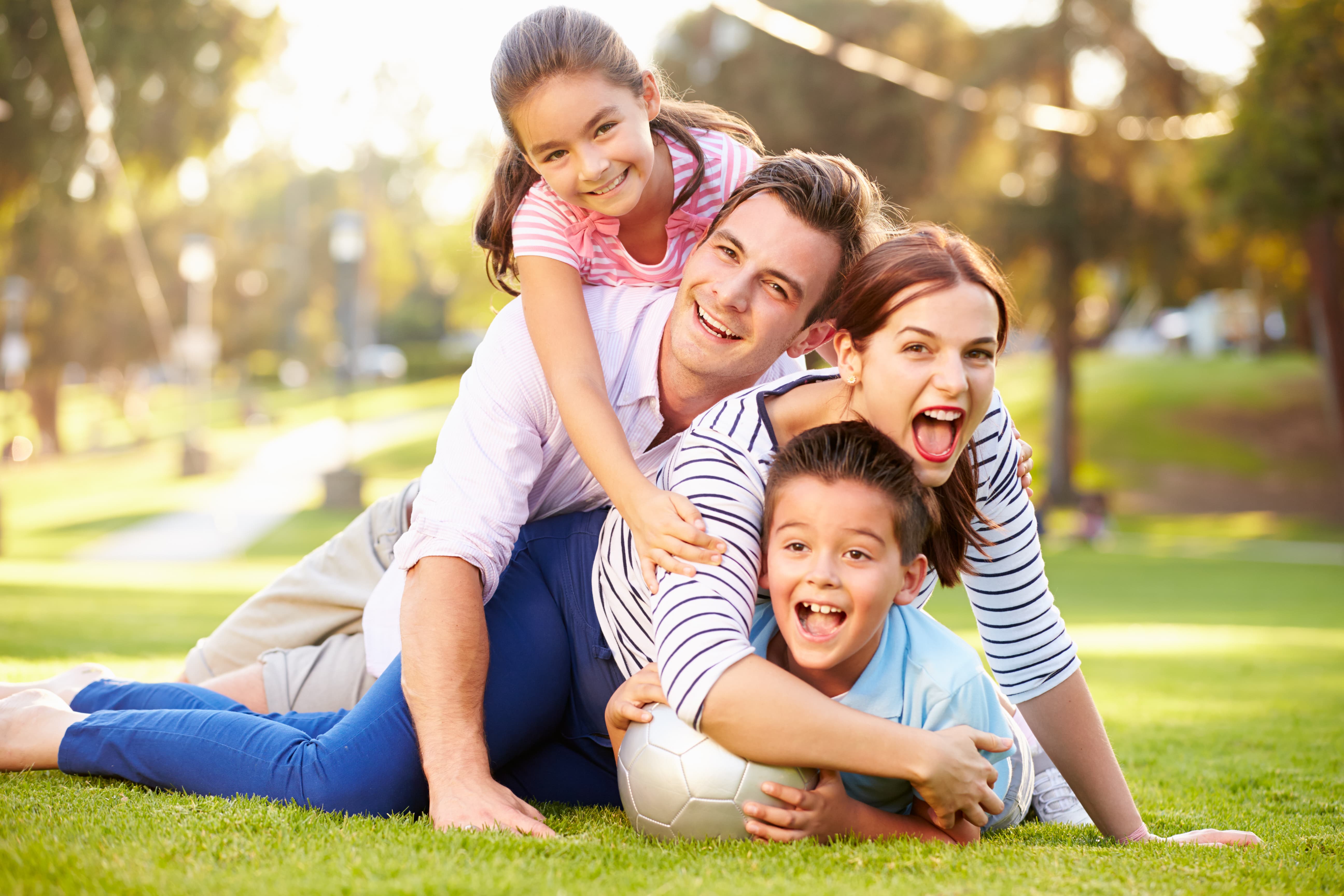 Colorado Springs family law attorneys Matthew Drexler, Teresa Drexler, and William Drexler focus their practice towards family law matters, as well as probate and estate planning.
At Drexler Law, we provide only the highest degree of professional legal services by utilizing the various perspectives and resources of the entire law firm. Experienced representation in all domestic relations and family law matters translates to successful outcomes for our clients. While family law matters often involve non-legal influences such as emotion, personalities, betrayal, abuse, or deception, our Colorado Spring family lawyers are skilled at navigating these influences and creating a path to success.
Dial (719) 259-0050 or contact us online to schedule a consultation with one of the Colorado Springs family law attorneys at Drexler Law.
Our Colorado Family Law Services
At Drexler Law, we offer a wide range of family law services in order to offer the most benefit to our clients. These services include:
Call on a Colorado Springs family lawyer from Drexler Law when you need an advocate and someone to represent you effectively and efficiently.
Affordable Family Law Services in Colorado Springs
From a financial perspective, Drexler Law recognizes that the financial realities of litigation are often unplanned and unbudgeted. Our partners and administrative team have developed relationships with various financial institutions to serve the financial needs of our clients.
Drexler Law receives no "kickback" or financial incentive. So, whether you desire financial help with a legal retainer or whether you need assistance to refinance your home after a divorce or legal separation, our team is happy to put you in touch with folks who can assist you in the world of finance while we focus our efforts in the legal world. Candidly, we are disappointed that so many attorneys have morphed into quasi-financial institutions where it's hard to tell whether they are attorneys or a collections firm, all while putting the financial interests of the attorney well ahead of the client's legal interests.
---
"I had what started out looking like a really easy family law issue that turned extremely difficult. During the entire process I was treated wonderfully by everyone I dealt with .... Teresa [has] been very understanding as well as helpful through the entire process. ... I never had issues with communication or getting answers to my questions I truly appreciate all the work they have done with my case. I always felt that my problems mattered to them and that they would go out of their way to help."
---
Our Philosophy
We believe our clients are best served by dedicated service with knowledge and compassion. Our Colorado Springs family lawyers are dedicated to helping our clients through challenges and difficult times.
Drexler Law is not the law firm to infuse conflict where none exists. While Drexler Law certainly has experience with high-conflict cases and has been recognized by clients and credentialing agencies alike for demonstrating success in resolving high-conflict cases, the Colorado Springs family law attorneys at Drexler Law continue to achieve successful outcomes while diffusing the inherent conflict in family law matters.
Drexler Law prides itself on crafting creative solutions to complex problems, and our teamwork approach proves valuable to those who need decisive action and dedicated legal representation. While making decisions in the absence of critical information often leads to disaster and even more complex legal problems, the attorneys and staff at our firm sift through the facts, applying relevant legal authority and applicable laws that will help you to make informed decisions on issues that not only affect you now but that will also affect you for many years to come.
If you're looking for a Colorado Springs family law attorney who provides exceptional, personalized legal services, you'll be hard-pressed to find any other firm that achieves results while catering to you, the client.
What You Can Expect From Our Colorado Springs Family Lawyer
We are available to our clients in their times of need whether during business hours or in the middle of the night. Every client of ours has access to an after-hours access line that puts you in touch with a member of our team who can address your questions or any emergency circumstance. We do not patch you through to a call center; you get access to a member of our team who will quickly learn about your emergency circumstance and coordinate action from the appropriate member(s) of our team. In many instances, you are placed in direct contact with your attorney or a partner within minutes of notifying us of an emergency. You won't be left in the dark or confused about what the next steps need to be.
With Drexler Law, the interests of the client come first. We have demonstrated that by placing our client's interests above our own and doing everything we can to protect and safeguard the client's interests, our client's situation improves and our value as a law firm is improved.
Our Colorado Springs family lawyers are committed to cultivating long-term relationships for the benefit of our client. You can rest assured knowing our team will be there for you in these challenging times and also in the future as your legal needs demand. You won't have to shop around for another attorney to learn about you and your case because your experience with Drexler Law today will give you the confidence of knowing that we can pick up where we left off. If you have a legal issue in an area that we do not focus on, we are happy to provide a referral to a practice leader in the legal field you need.
We sincerely appreciate all of our clients who have trusted our Colorado Springs family law attorneys for 100+ combined years and look forward to advancing the interests and dreams of our new clients to come. Your referrals are always appreciated and it's always a good idea to have your referral mention you by name so we can extend our thanks to you.
Looking for a New Family Lawyer?
While we can best assist our clients when commencing representation at the beginning of a case, we can also provide legal services during a legal process that has already started. In fact, many clients have praised our handling of a case where their prior attorney may have been out-matched or lost interest in the case or the client. Whether you are at the beginning of a case or nearing the end of your case, call a Colorado Springs family lawyer from Drexler Law for an honest evaluation and solid advice.
Drexler Law also handles appeals whether you want to challenge a court's ruling or defend a successful outcome that is not being challenged by the other side. We are here to assist you in handling or pursuing every aspect of an appeal of a district court ruling after a final orders or modification hearing or reviewing a magistrate judge's ruling at a temporary orders hearing or contempt hearing.
Serving Areas All Around Colorado Springs
We serve clients primarily in El Paso County, Teller County, Pueblo County, Douglas County, Arapahoe County, as well as the City and County of Denver. We are also able to represent you in other counties in Colorado, so please don't hesitate to contact us if you have a case or question regarding other jurisdictions or counties within Colorado.
In exceptional cases, we have handled out-of-state matters utilizing the pro hac vice process by associating with local counsel in a jurisdiction outside of Colorado. While this process is more involved, the benefits of quality representation are obvious.
In many cases where a party has moved to Colorado, we are able to transfer or register a case in Colorado. This strategy is useful when another state has issued custody orders but the children have been relocated to Colorado and require a different parenting plan or modification of prior custody orders. If your case is currently out of state and you are seeking to move the case to Colorado, contact Drexler Law so we may evaluate the ability and procedure to transfer your case to Colorado.
Call (719) 259-0050 today and get started on building your Colorado Springs family law case.