Adoption & Guardianship Attorneys in Colorado Springs
Helping Clients Ensure a Smooth Addition to the Family
The process of adoption in Colorado can be exciting and rewarding. Unfortunately, the process can also be too complicated, contested, technical, and emotional for most people to handle on their own.
Adoptions — including kinship adoptions, guardianship adoptions, and stepparent adoptions — require a knowledgeable attorney to make sure the process goes smoothly. Drexler Law provides not only knowledge and experience in adoption proceedings but also straightforward analysis of the process and whether any roadblocks or challenges exist to delay or complicate the adoption. If you are considering adopting or assuming guardianship, call one or our Colorado Springs guardianship lawyers today to schedule a consultation.
Approaches to Adoption
We know that adding another family member to your unit is important, and we want to help. We can help you understand adoption in Colorado and successfully help you navigate the process by explaining how the adoption process works, giving you resources to help you throughout the process and by creating a plan to help you adopt a child.
Adoptions are rarely automatic. While the process may seem straightforward to most people, it is important to understand that adoption first involves establishing a legal basis on which to terminate the parental rights of a biological parent. The adopting party also needs to establish that the placement of a child with an adoptive parent is in the child's best interest.
Generally, an adopting parent must:
Be at least 21 years of age
Pass background checks
Live in Colorado
If a child is 12 years old or older, he or she must normally consent to the adoption. When the adoption is approved, the child will be issued a new birth certificate identifying the adopting parent as his or her parent.
Stepparent Adoptions
Stepparents can adopt a stepchild in Colorado, but it is not as easy as it may seem. A biological parent can voluntarily surrender his or her parental rights or a court can terminate that parent's rights based on a variety of factors, such as failing to pay child support or failing to exercise parenting time.
Consider the advantage to an uninvolved or absent parent — when parental rights are terminated, so are the rights and duties to pay child support or otherwise support the child. A relinquishing parent will still have to pay any past due child support accrued before the adoption, however, the financial incentive remains to cut off any future child support or financial support.
In some cases, a biological parent will contest the adoption despite not being involved for a significant period of time. In these cases, a court can grant a stepparent adoption by terminating the uninvolved parent's parental rights involuntarily. Whether you are planning to adopt a step-child or are a biological parent and realize the importance of an involved parent to a child, it is critical to contact an experienced attorney to help you with the adoption process.
Grandparent Adoptions
Thankfully, Colorado is among a handful of states still recognizing the important role grandparents play in a child's life and upbringing. Grandparent adoptions may involve more steps, and Drexler Law stands ready to assist you in formalizing a plan of adoption or a temporary placement plan for the protection of the grandchild or grandchildren.
A grandparent can seek a legal allocation of parental responsibilities and parenting time with minor children in certain circumstances. When a child's parent dies or lacks the capacity to parent a child, Colorado law allows a grandparent or other suitable party to continue parenting time or visitation with a child.
An analysis of whether a grandparent may seek parenting time with their grandchild is a complex analysis and usually requires the assistance of an experienced lawyer. Colorado's Children's Code and the Uniform Dissolution of Marriage Act both provide statutory language that has been implemented to secure grandparents' and other nonparents' parenting time and custody of minor children.
Get Started with Your Consultation
Many factors and laws apply to adoption, guardianship, custody, and allocation of parental rights. Let Drexler Law help you navigate these complex laws and procedures to ensure that the most important aspect of your case is protected throughout.
Dial (719) 259-0050 now and learn more about adoption and guardianship in Colorado. Let Drexler Law help you make the best decisions for your family.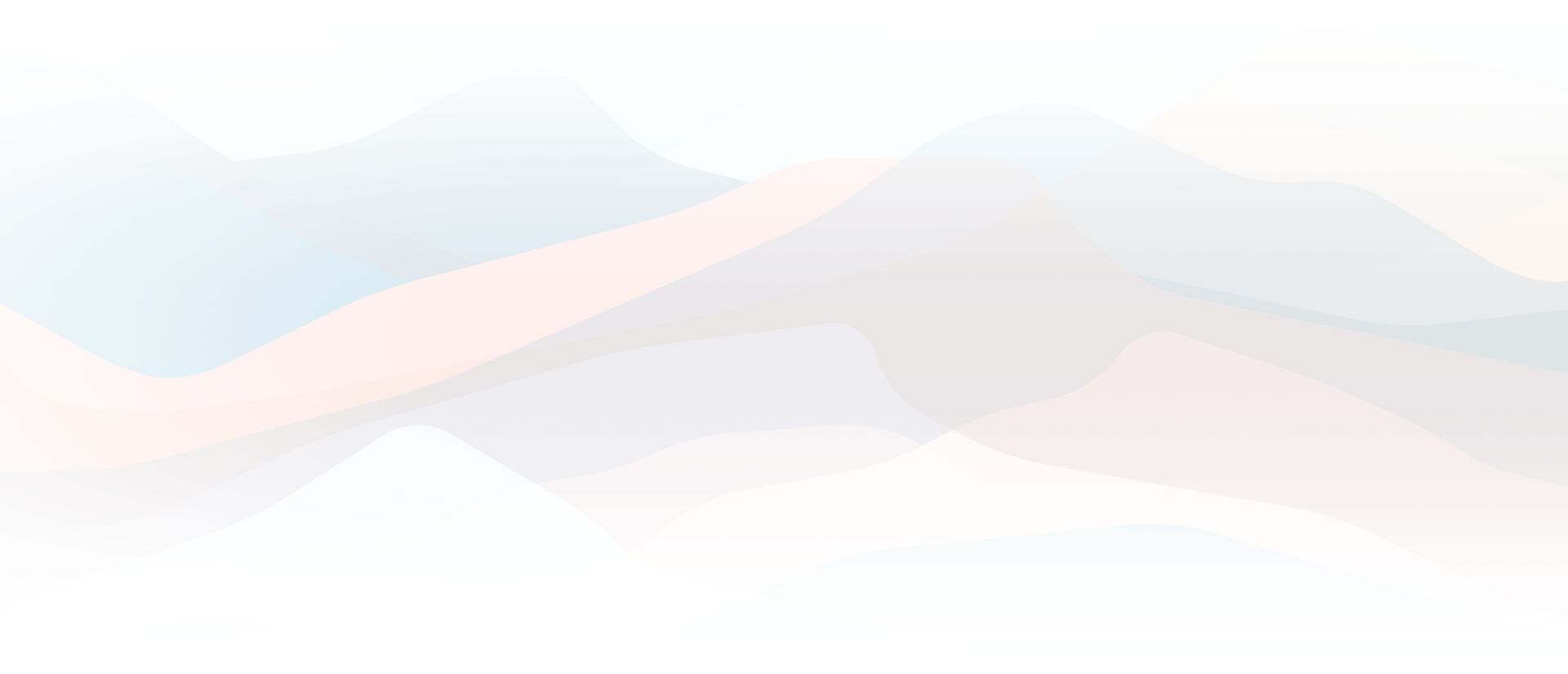 Trusted Family Law Attorneys
See What Makes Us Unique
Knowledgeable

Our priority is to give our clients the best chance at a fair and favorable outcome.

Compassionate

We understand that what you are going through is not easy.

Flexible

We are available and there for you, whenever you need us.

Experienced

We will vigorously protect your rights as we guide you through the process.

Comforting

We believe in maintaining a comfortable environment for our clients.

Family Firm

The benefit of working with a family firm is that we will treat you like family.