Colorado Springs Gray Divorce Lawyer
Experienced Gray Divorce Attorney Serving El Paso County, CO
Welcome to Drexler Law, the premier family law firm in Colorado Springs, CO. Our team of experienced family law attorneys is here to help you navigate the complexities of a gray divorce.
At Drexler Law, we understand that gray divorces can be emotionally and financially challenging. We provide our clients with the comprehensive legal advice and representation needed to ensure their best interests are protected throughout the process.
Our attorneys are skilled in negotiation, mediation, and litigation, and we will work with you to find the best solution for your unique situation.
To speak with our Colorado Springs gray divorce attorney, contact us online or call (719) 259-0050.
What is Gray Divorce?
Gray divorce refers to the phenomenon of divorces occurring among couples who are in their later stages of life, typically over the age of 50. It involves the dissolution of long-term marriages, often after decades of being together. Gray divorce presents unique challenges, including issues related to
finances
retirement planning
adult children
and emotional adjustments in starting a new chapter of life
Gray Divorce Services We Offer
Our gray divorce services include:
Advising on the division of assets, including retirement accounts, real estate, and business interests
Negotiating and drafting pre- and post-nuptial agreements
Developing a parenting plan for children of the marriage
Assisting with spousal and child support
Advising on tax implications of the divorce
Representation in court hearings
Representation in mediation or collaborative divorce
How Our Colorado Gray Divorce Lawyer Can Help
At Drexler Law, we understand that every divorce is different. Our attorneys will take the time to get to know you and your situation in order to provide the best legal advice and representation. We are committed to providing compassionate, high-quality legal assistance to help you get through this difficult time.
If you are considering a gray divorce, contact Drexler Law today for a consultation.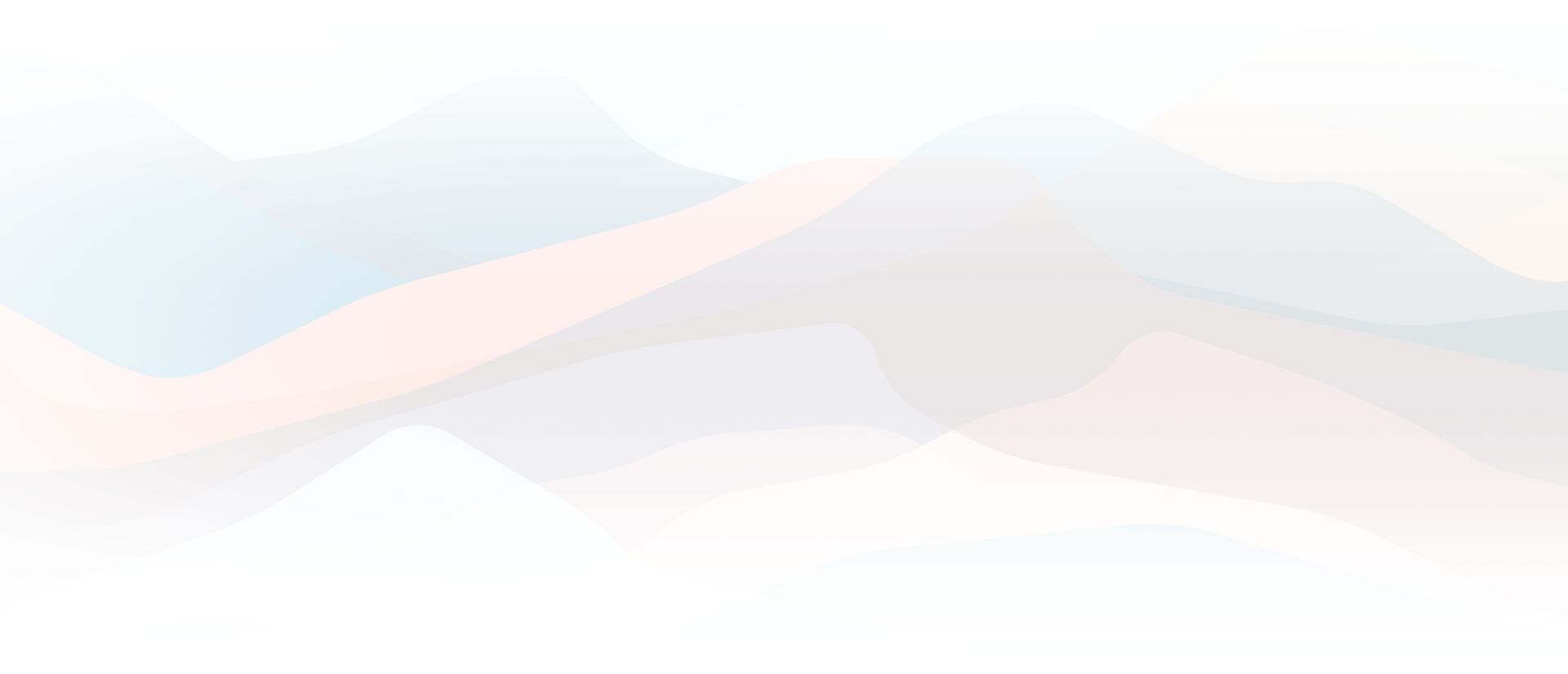 Trusted Family Law Attorneys
See What Makes Us Unique
Knowledgeable

Our priority is to give our clients the best chance at a fair and favorable outcome.

Compassionate

We understand that what you are going through is not easy.

Flexible

We are available and there for you, whenever you need us.

Experienced

We will vigorously protect your rights as we guide you through the process.

Comforting

We believe in maintaining a comfortable environment for our clients.

Family Firm

The benefit of working with a family firm is that we will treat you like family.