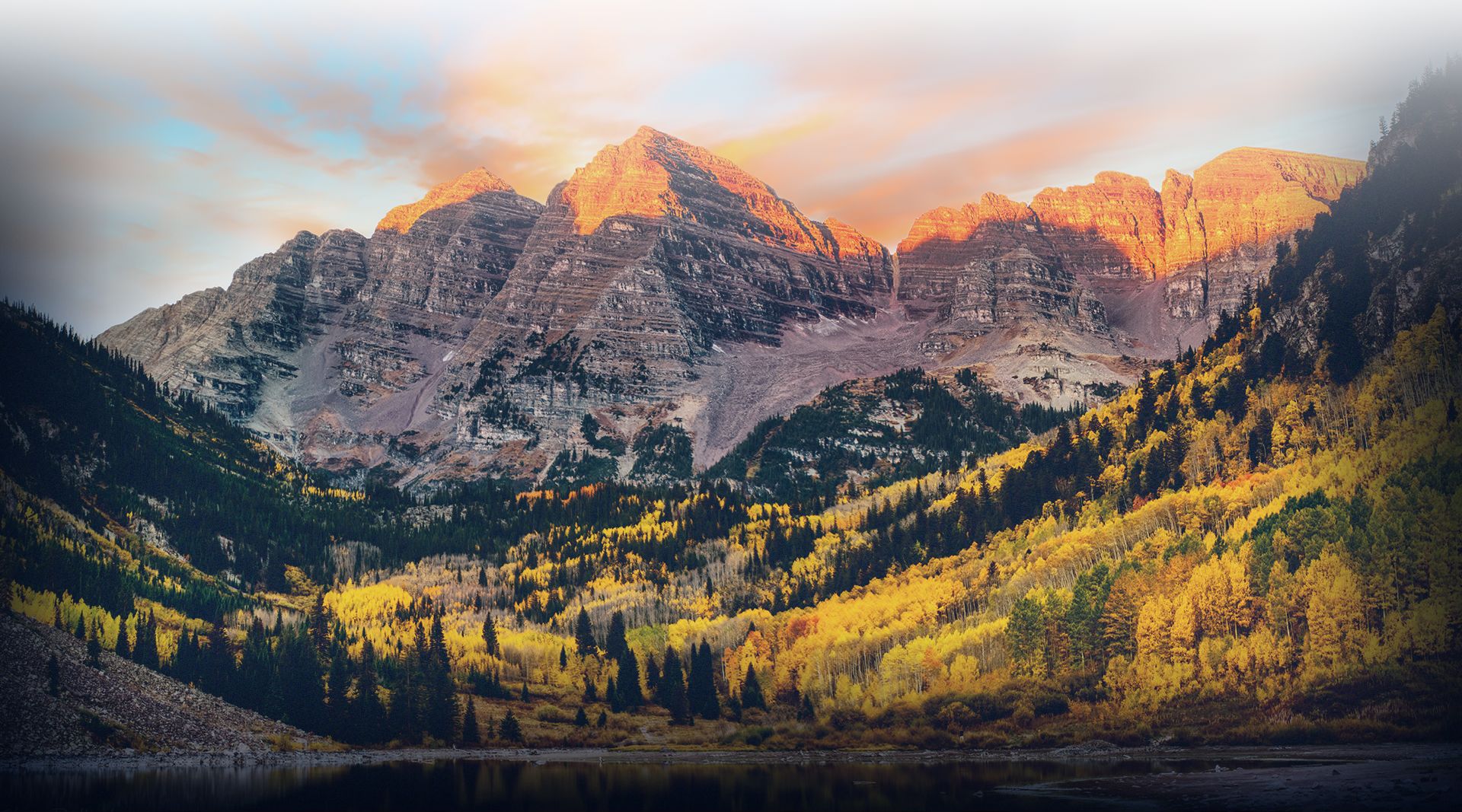 The Knowledge You Expect. The Compassion You Deserve.
Work with an experienced family law firm, who will treat you like family.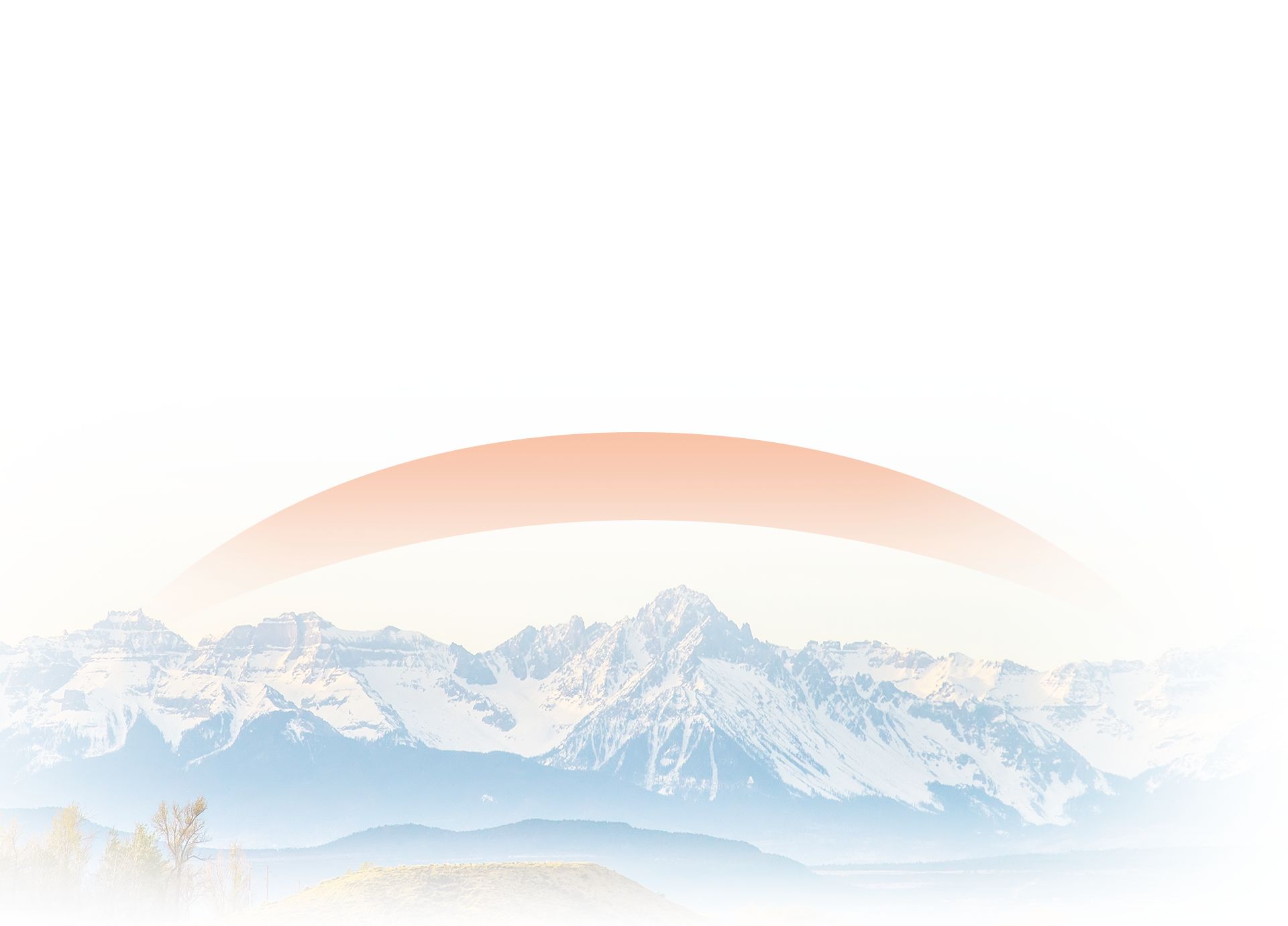 Colorado Springs Divorce Lawyer
Helping You Navigate Family Law Matters With Knowledge & Compassion
During a divorce, the last thing you want to worry about is whether or not your rights and future will be protected throughout the process. That's why it's important to work with experienced and qualified divorce attorneys in Colorado Springs. Since our family law firm began over a decade ago, our team at Drexler Law has earned a reputation as the Colorado Springs divorce lawyers clients can trust. Our family law attorneys take the time to understand the needs and situations of our clients in order to help them develop a compelling case to obtain the best possible outcome. If you are in need of a legal professional you can count on, call the team at Drexler Law today to schedule a consultation with our Colorado Springs family law attorney.
Our Colorado Springs family lawyer helps those dealing with concerns such as contested or uncontested divorce, child support and custody matters, divorce modifications, protection orders, and other family law matters.
Colorado Springs Estate Planning Lawyers
Our Colorado law firm also offers probate and estate planning services for those who are looking to plan the future of their estates.
Our probate and estate planning services include:
Wills
Living Wills
General, Financial, and Medical Power of Attorneys
Trusts
Disposition of Remains
Medical Directives
Advance Health Care Directives
Why Choose our Divorce Attorneys in Colorado Springs?
If you are facing a family situation that requires legal assistance, Drexler Law has the in-depth knowledge and insights to help you obtain the best possible outcome for your situation, not to mention over 100+ years of combined legal experience. With multiple recipients of 10.0 Superb Avvo Ratings, our family lawyers have proven our ability to provide unmatched legal service. Contact our Colorado Springs divorce attorney today.
Do not fight your divorce case alone. Call a Colorado Springs divorce attorney from Drexler Law now to get started on assembling the information necessary to build a strong case for your family's future.
Our Team &
Our Philosophy
Our family is ready to help you and your loved ones overcome this chapter in your life.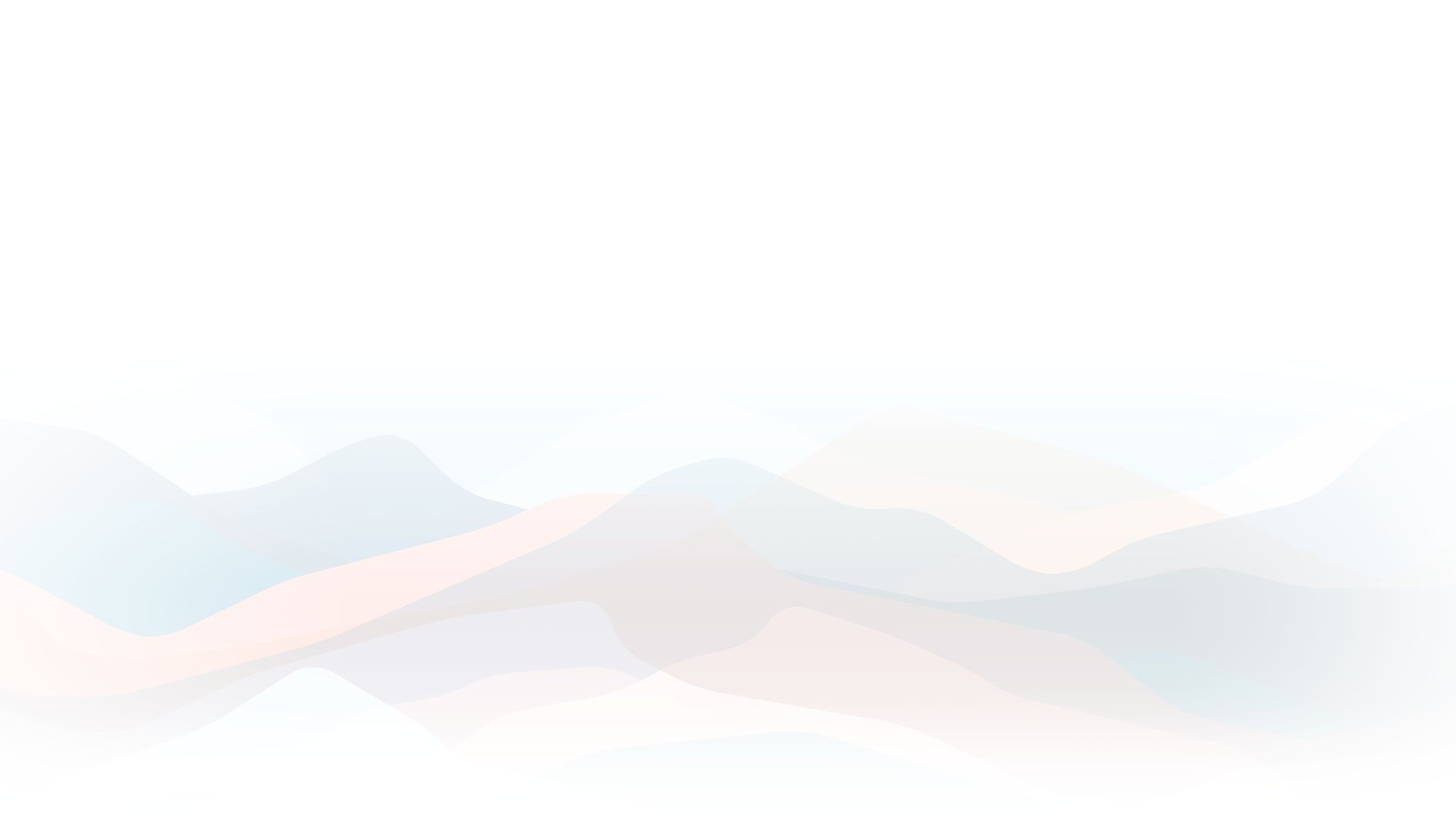 Top 40 Under 40 2020

Expertise Divorce 2020

Expertise Mediator 2020

Expertise Criminal Defense 2020

Super Lawyers Rising Stars 2018

The National Trial Lawyers Top 100

10 Best Attorney 2015-2018 AIFLA

The National Advocates Top 100 Lawyers

NAFLA Top Ten Ranking 2017

Family Law Attorney Top 10 by Attorney and Practice Magazine

Family Law Attorney Top 10 by Attorney and Practice Magazine

Colorado Women's Bar Association

Martindale-Hubbell Client Champion Silver 2018

2018 Top 100 Lawyer ASLA

Colorado Trial Lawyers Association

Colorado Bar Association

El Paso County Bar Association

American Bar Association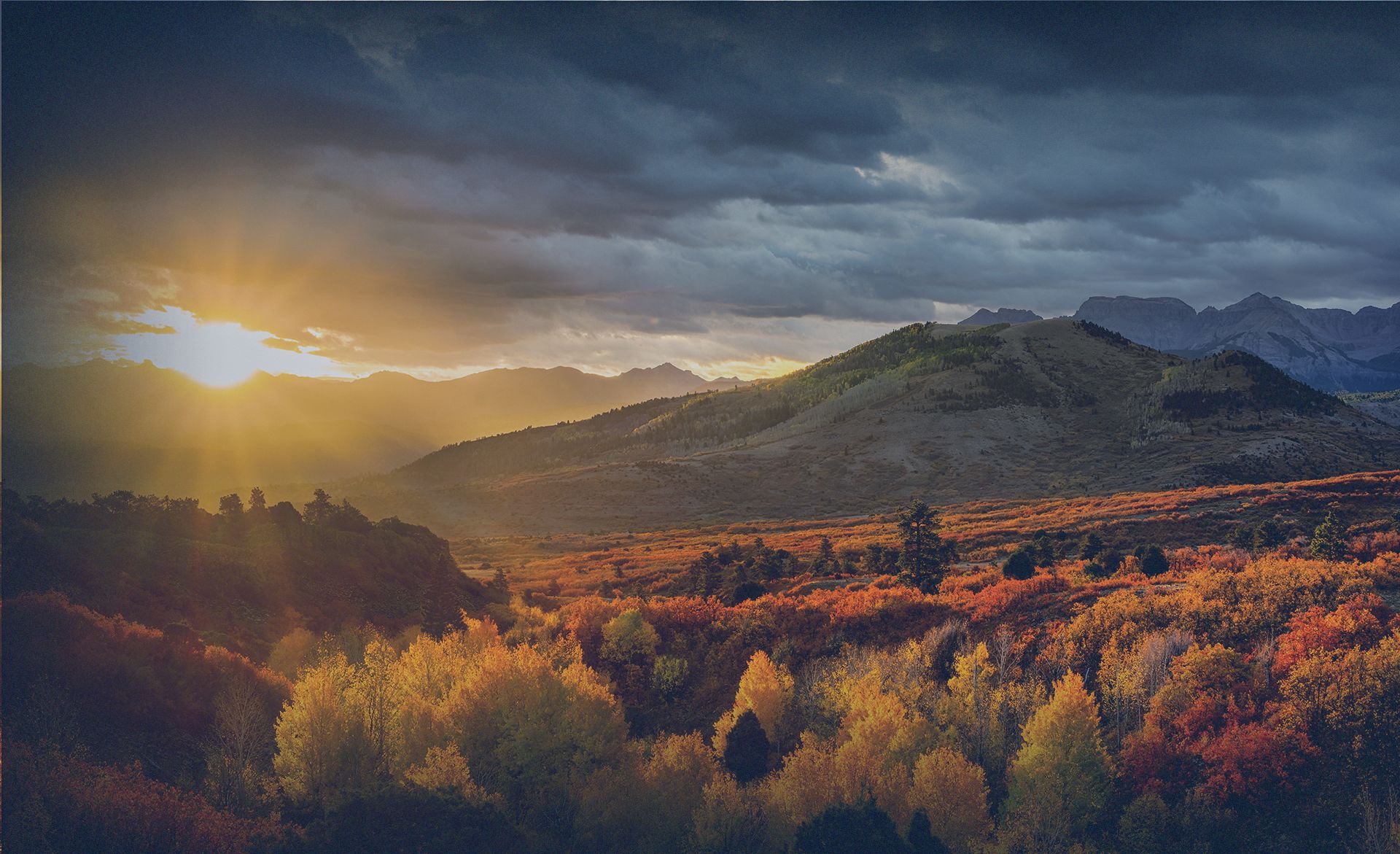 Our Practice Areas
Family Law Matters We Handle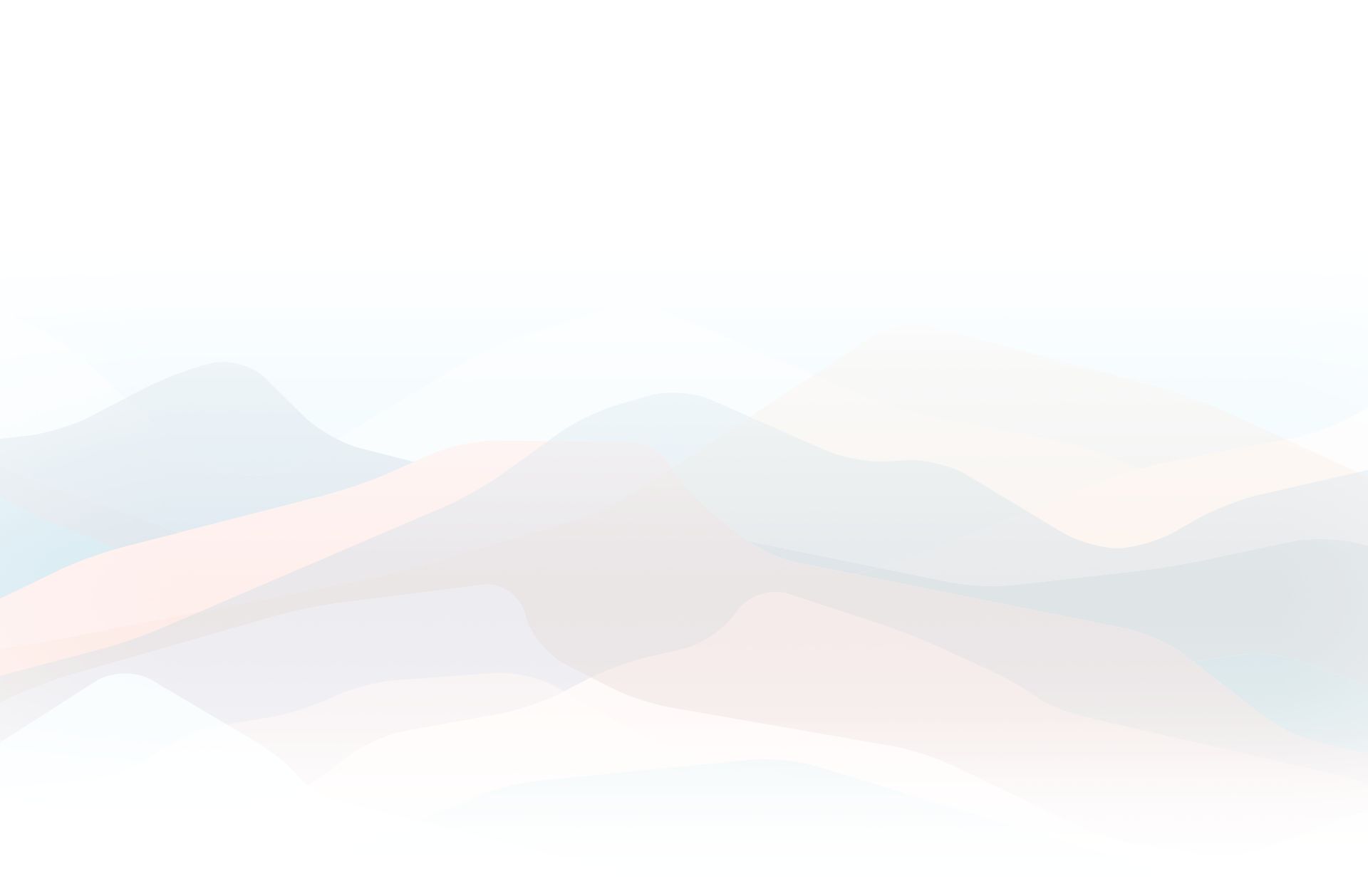 Trusted Family Law Attorneys
See What Makes Us Unique
Knowledgeable

Our priority is to give our clients the best chance at a fair and favorable outcome.

Compassionate

We understand that what you are going through is not easy.

Flexible

We are available and there for you, whenever you need us.

Experienced

We will vigorously protect your rights as we guide you through the process.

Comforting

We believe in maintaining a comfortable environment for our clients.

Family Firm

The benefit of working with a family firm is that we will treat you like family.
Delivering Client Satisfaction
With a focus on client-centered solutions and strategies, our Colorado Springs divorce attorney at Drexler Law is, first and foremost, committed to ensuring that our clients are taken care of and represented zealously. You can find out what our clients have to say by reading their reviews. With the help of our Colorado Springs family lawyers at Drexler Law, you can feel confident that your case is in good hands. We are here to help you prevent problems with your divorce that often appear down the road by helping you plan right now. By giving you the information you need to make wise decisions about your case, you can expect to receive your best possible outcome. Do not wait to get started on your case. Call our family and divorce law firm, Drexler Law, to schedule a consultation with our divorce attorneys in Colorado Springs.
"Matt and Teresa and their team are outstanding attorneys who went above and beyond to help my family."

- Tyler M.

"I would refer them to anyone needing / wanting legal services."

- Former Client

"Matt is very logical and writes amazing. Teresa owns the courtroom."

- E.G.

"They are very thorough, make every effort to be completely prepared, and tell you clearly what to expect."

- Dan L.

"They defended and protected me and my interests to the end."

- Nicole J. (Part 3)

"I can't imagine going through my case without my attorney (Matt) and his wonderful staff"

- Bob

"Wonderful people, wonderful attorneys!"

- Larry

"I am currently going through a lot of tough situations and they are equal parts compassionate, empathetic, honest regarding expectations/expenses, and VERY quick to respond to any questions."

- Former Client

"His knowledge and understanding of the law gave me the assurance I needed."

- Michiele S.

"I strongly recommend Matthew Drexler for any legal issues"

- E.A.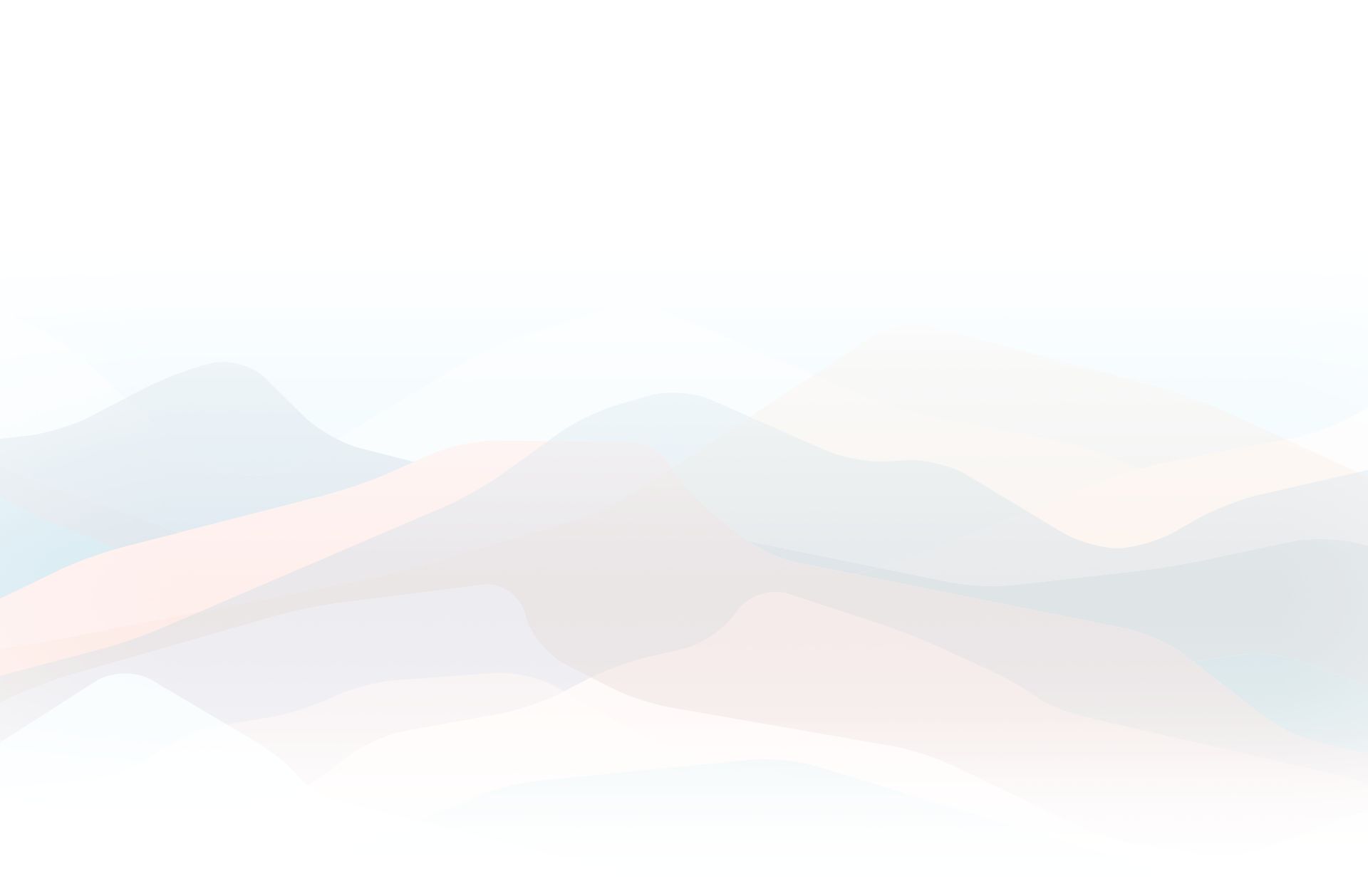 Our Video Gallery
Helpful Information Directly From Our Team
1. How Long is the Divorce Process?

2. How Long is the Divorce Process? Part 2

3. Is Colorado a No Fault State?