Colorado Springs Military Divorce Lawyers
Navigating the Differences in Military Divorce with You
First off, thank you for your dedicated military service and for protecting all of us at home! Our appreciation is sincere and we are proud to offer all military servicemembers and their immediate family a discount on our fees.
It's now time to let us serve you.
If you or your spouse are current or past military service members, this can affect your divorce. It is very important to hire an attorney that is familiar with how military involvement influences this process. At Drexler Law, we have the experience, knowledge, and military ties to handle these cases. We want to save you time and money by offering sound counsel and strong advocacy. Deployments can affect your child custody and visitation arrangements, so we will do our best to formulate a plan that works best for your family.
Give us a call at (719) 259-0050 and get a Colorado Springs military divorce lawyer on your case.
What is the 10/10 Rule Pertaining to Military Divorces?
Any divorce case traditionally involves the dividing of marital property and assets according to state law. In most cases, this includes debt and even retirement pay. However, military divorce cases can somewhat differ in spite of being governed by state laws. There is something known as the 10/10 rule in such divorces.
The 10/10 rule allows former spouses of military members to receive a portion of the ex's military retirement pay. This is paid directly from the Defense Finance and Accounting Service and is court-ordered in military divorce cases. The couple must have been married for at least 10 years, with the military member performing at least 10 years of service. A family law attorney can help when determining what you can receive.
Dividing Up Your Military Assets
In all divorces, the courts govern the division of assets. Military members have even more assets to work through, because of the many payments and benefits they receive for their service.
These include a:
VA disability
Thrift savings plan (TSP)
Survivor benefit plan (SBP)
Basic Allowance for Housing (BAH)
Basic Allowance for Subsistence (BAS)
Hazardous Duty Incentive Pay (HDIP)
Servicemembers' Group Life Insurance (SGLI)
Military Retired Pay (military retirement pension)
Tax implications of military assignment pay
Income treatment of military benefits
One of the greatest assets in a military divorce is the military retirement pension. The courts typically divide this based on the number of months of marriage that overlap with the number of months that the spouse was in active military service.
Veteran's disability cannot be allocated in Colorado; however, a spouse can request spousal support or additional assets to make up for that loss and apply amounts paid as VA benefits as income when calculating spousal maintenance or alimony.
The Supreme Court Ruling on Military Divorce in Colorado
The Supreme Court of the United States' Decision in Howell v. Howell, 137 S.Ct. 1400 (2017) disrupted the legal landscape of many states regarding a state court's authority to order that a service member indemnify his or her former spouse for a reduction in the former spouse's share of military retirement for the servicemember's election of disability benefits in lieu of retirement. Colorado was among those states affected by the Supreme Court's decision.
As the American Bar Association's Section of Family Law observed in a discussion, The Death of Indemnification, "[the Howell decision was] also surprising since it allows parties to litigation to make unilateral decisions, without the approval of the judge or the consent of the former spouse, which essentially defeat the right of a former spouse to receive the amount of retired pay awarded by the court, and which overrule the judge's considered and sometimes delicate balancing of the interests of the parties in the distribution of property."
How Our Military Divorce Attorneys Can Help You
Nonetheless, an experienced family law attorney familiar with the complexities of military divorces is not without a remedy when representing the non-servicemember or further protect the servicemember when representing him or her. For example, significant discussion and practice has been the negotiation of contractual indemnification clauses or reserving spousal maintenance in order to adjust maintenance in the event the servicemember elects disability in lieu of military retirement.
The reserved alimony approach is more difficult, especially where the incomes of the parties are similar at the time of divorce, which would likely result in a denial of spousal maintenance to both parties, which denial is permanent. It remains unsettled whether any state court would exercise jurisdiction years later to reapportion the marital estate given the decrease in value of the retirement pension; however, more case law appears to support the finality of the allocation of property at the time of divorce; however, an experienced attorney can still find useful language contained in even the standard language of typical separation agreements to maintain the muddied landscape and resurrect an argument to reopen the property division.
Bottom line: It's developing law but the Supreme Court's decision is clear in that the state's court cannot order indemnification – the parties can still agree to indemnification, however, and there are certainly reasons to justify such a contract provision if a non-servicemembers is willing to give up another, less-desirable interest.
Contact Drexler Law to learn more about your rights as a servicemember and spouse of a servicemember. You will be among family when calling. Our Firm Administrator is a proud Army combat veteran and two of our partners spent their formative years as dependent children of a United States Air Force officer.
Divorce during Deployment
When one spouse is deployed, it can delay the divorce proceedings. The Servicemembers Civil Relief Act (SCRA) protects active military from having a court case continue against them when they can't appear in court. While some cases can be postponed, we can also help military members that want to proceed with their case from afar. If you have access to a phone or computer, we may be able to represent you and even arrange phone court appointments for you.
When a divorce case is on hold, there are still needs that must be met back home. Each branch of the military has specific rules in place for child and spousal support during a military divorce proceeding. We can help you to learn these rules, implement support, or request support from a military member that is abroad.
Available When You Need Us
Different time zones and packed schedules can make it difficult to call us during office hours. That is why we make concerted efforts to be available when you are even if that means we take your call after hours or on the weekend. Our main line has a convenient directory allowing our clients to reach us through an emergency extension which is answered, not by a call center, but by our very own Firm Administrator and former U.S. Army combat veteran.
Our firm is dedicated to top-tier service that helps you to move forward with confidence. Lawyers at our firm are listed in the ASAL Top 10, the National Trial Lawyers Top 100, the National Advocates Top 100, and the National Academy of Family Law Attorneys Top 10. We strive to offer representation you can rely on, no matter what time of day you call.
Contact our Colorado Springs military divorce attorneys at (719) 259-0050.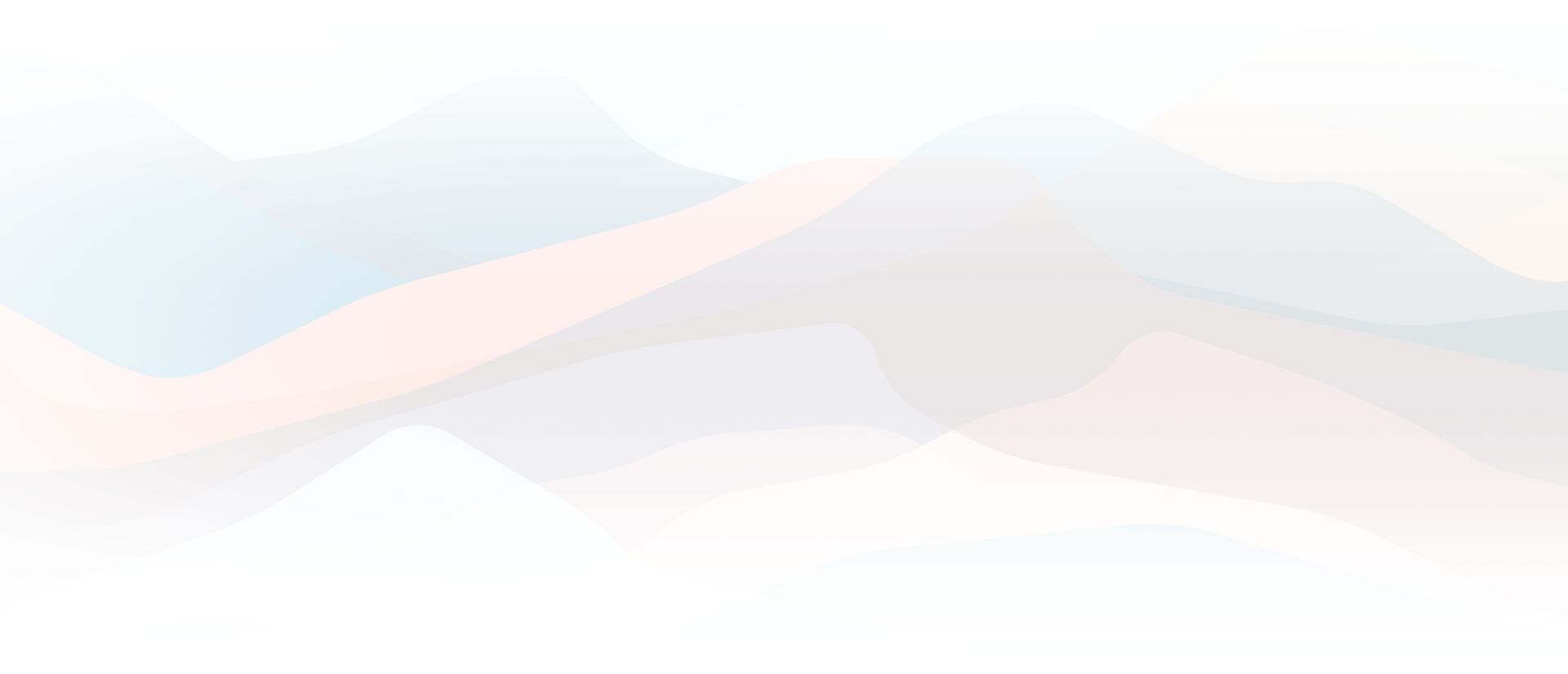 Trusted Family Law Attorneys
See What Makes Us Unique
Knowledgeable

Our priority is to give our clients the best chance at a fair and favorable outcome.

Compassionate

We understand that what you are going through is not easy.

Flexible

We are available and there for you, whenever you need us.

Experienced

We will vigorously protect your rights as we guide you through the process.

Comforting

We believe in maintaining a comfortable environment for our clients.

Family Firm

The benefit of working with a family firm is that we will treat you like family.