Get a Divorce in Colorado Springs
Colorado Springs Divorce Lawyers Assisting Clients in El Paso County, CO
The grounds for obtaining a divorce or legal separation is that the "marriage is irretrievably broken." Only one party needs to testify that the marriage is irretrievably broken and that counseling or therapy would not lead to reconciliation. At Drexler Law, our compassionate Colorado Springs divorce attorneys know that going through a divorce can be difficult. We are here to help you determine how your situation will play a role in the final outcome. Our divorce lawyers serve clients in Colorado Springs and the surrounding areas.
Our Colorado Springs divorce attorneys understand that marriages and relationships break down and that marriages or civil unions can become irretrievably broken regardless of the efforts on the part of the couple. Many clients approach us after extensive marital and relationship counseling.
Some clients have retained us, and we have encouraged them to suspend or stop the divorce proceedings until they were confident the marriage or relationship was really over.
Is Colorado a No-Fault State for Divorce?
A no-fault divorce is meant to minimize the conflict and retaliation common in the divorce process. Of course, this ignores the fact that emotion, frustration, and anger usually stem from infidelity and can impact the entire mood of the divorce proceedings.
While adultery, domestic violence, wasting of financial assets, and other accusations can contribute to a divorce, the court can still hear testimony if the same evidence is relevant for other purposes. The most common examples involve economic waste where one party throws money away and then demands a high level of spousal maintenance of alimony.
Issues of infidelity or cheating are rarely relevant to a divorce case. Courts tend to issue final orders regarding parenting time, child support, spousal maintenance (alimony), property division, debt allocation, and asset division without much regard to any misconduct by either party.
What Does No-Fault Divorce Really Mean?
Colorado is a no-fault divorce state, which means neither party has to assert wrongdoing to file or obtain a divorce. However, no-fault does not mean that the circumstances of the breakup of a marriage or relationship are irrelevant or that they won't come up in court.
How to File for Divorce in Colorado Springs
Filing for divorce in Colorado can be complex and stressful. Our divorce attorneys in Colorado Springs have listed a general guide on the process of how to file for divorce. That being said, each case is different, which is why we take a personalized approach to divorce law.
Generally, the steps on how to file for divorce in Colorado Springs include:
Meet Colorado's residency requirements.

Either you or your spouse must have lived in the state of Colorado for at least 91 days before filing for divorce.

Complete the required legal forms.

You or your spouse will need to file a divorce petition with the court, along with some additional documents including:

Financial affidavits

Parenting plan, if children are involved

Certificate of completion of the parenting class

Serve your spouse with the petition.

After filing the petition, your spouse must be formally served with a copy of the petition and other relevant documents. After being served, they have 21 days to respond.

Disclose all finances.

If you and your spouse are both on board, disclosures can be waived. If negotiations are necessary, both parties must exchange financial information including:

Assets

Debts

Income

Expenses

Settlement negotiations.

If both parties can come to an agreement on all of the issues in the case, a settlement agreement can be drafted. Issues that require a resolution include:

Attend the court hearing.

If you're unable to reach an agreement, a court hearing will be scheduled to give both parties an opportunity to present evidence and may result in a settlement agreement.

Finalize the divorce and receive a decree of dissolution.

Once a settlement agreement is reached or the court makes a decision after a hearing, a decree of dissolution will be issued and your divorce will be finalized.
Divorce can be a complex and emotional process for both parties involved. With the help of experienced attorneys at Drexler Law, you can have the guidance you need to help you in achieving your goals. Contact us today to schedule your consultation
Settling a High-Conflict Divorce in Colorado
When assisting our clients in Colorado Springs divorce, keeping conflict at a minimum is our priority at Drexler Law. We understand you have a lot on your plate and have to focus on matters such as custody as well as property division, and to ensure your livelihood is safeguarded for the future. The following are some tips for successfully going through asset division, without being taken for a fool.
Make a priority list for yourself. Certain assets have a sentimental value that might not be felt by the other partner. Therefore, it is important to make a list of assets that you absolutely want to take with you, no matter what. This should be a list of items that you are prepared to trade anything for in the negotiation process. This will help you have a clear goal in the process.
Make an inventory of all assets and property. There should also be a complete list of inventory made, so that all assets can literally be put on the table and discussed.
Know what compromise is. The end goal of a divorce is ultimately peace of mind, freedom and a new chapter. These are great, positive things, and you should therefore be willing to make some compromises in order to achieve this.
Source: Expert Beacon, "What to do if you disagree when dividing assets during a divorce," Lori Barkus, accessed Nov. 17, 2017
Does the Reason for Divorce Ever Matter?
Some marriages and relationships simply erode or the parties grow apart without clear fault to either party. Other reasons that relationships end may be due to:
infidelity
drug or alcohol addiction
sex addictions
money problems
disagreement between parenting roles or raising a child
financial strain caused by irresponsible spending, addictions or gambling problems
While Colorado is a no-fault state, there are cases where the reason for the breakup of the relationship is important. After all, shouldn't the court know that a party continues to throw money away to feed an addiction if the same party is making an unreasonable demand of financial support in the divorce proceedings? When you need expert attorney in divorce in Colorado Springs, contact us today for the legal help you need.
In other cases, an incident of child abuse will be highly relevant in a child custody proceeding or in a divorce case involving children. Make sure to take a look at our reviews and see what everyone is saying!
Our Colorado Springs Divorce Lawyers Can Help
When getting a divorce in Colorado Springs, it is important to have the guidance of an experienced family law attorney who understands Colorado divorce laws. A knowledgeable Colorado Springs divorce lawyer can help you navigate the complex legal process and protect your rights throughout.
Our Colorado Springs divorce attorneys at Drexler Law are proud to serve the families of El Paso County, Colorado and will be happy to fight for you and your family's best interests.
Related Reading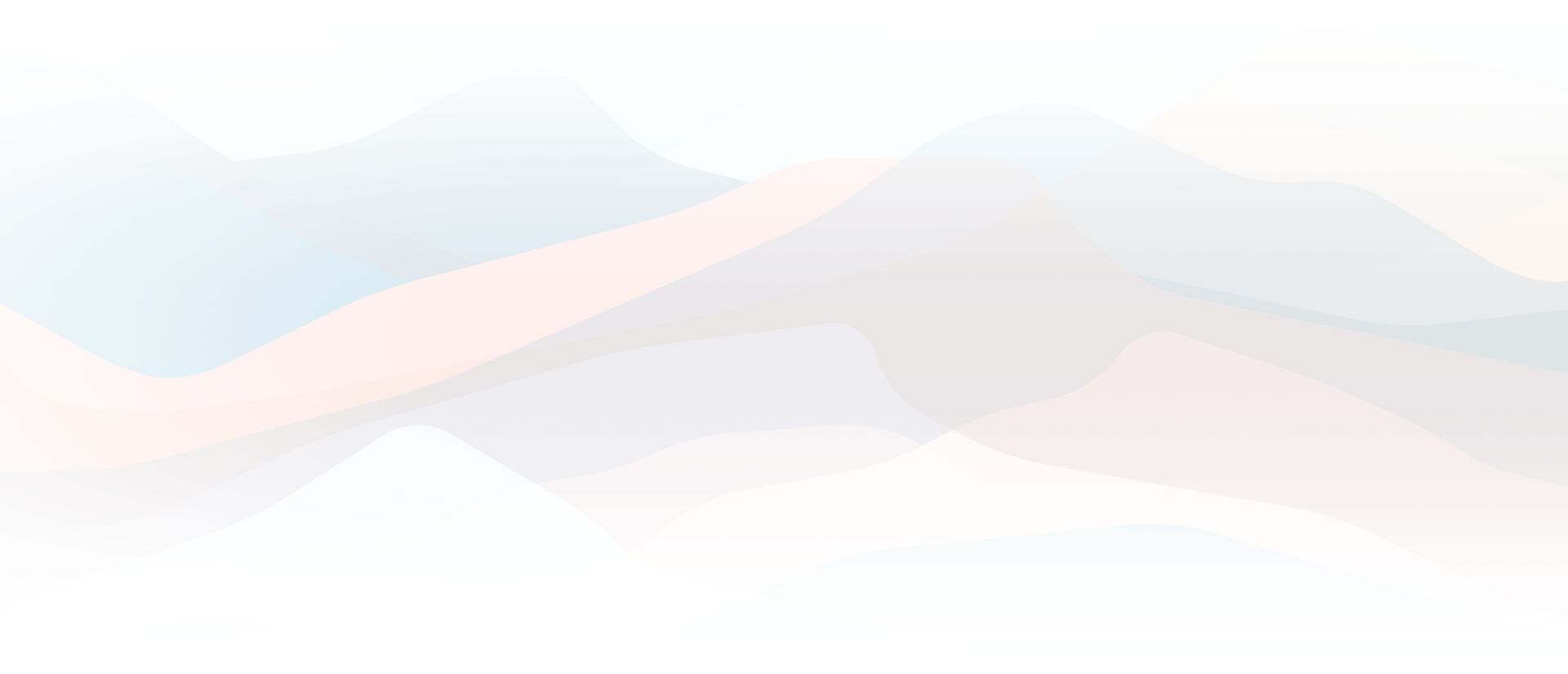 Trusted Family Law Attorneys
See What Makes Us Unique
Knowledgeable

Our priority is to give our clients the best chance at a fair and favorable outcome.

Compassionate

We understand that what you are going through is not easy.

Flexible

We are available and there for you, whenever you need us.

Experienced

We will vigorously protect your rights as we guide you through the process.

Comforting

We believe in maintaining a comfortable environment for our clients.

Family Firm

The benefit of working with a family firm is that we will treat you like family.