Social Media in the Courtroom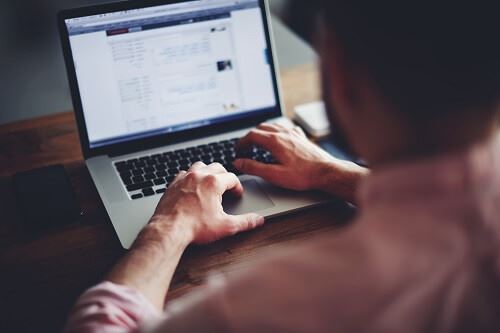 What you post on Facebook, Twitter and Instagram can have an effect on your child custody rights. Before you post, think of how it would look if introduced in court as evidence of your fitness as a parent.

Child custody is often contested during divorce. It can also become an issue after divorce if your spouse is seeking a modification of custody or visitation. Here are some examples of posts that can undermine your divorce and family law case:
Pictures of you consuming alcohol - especially if the pictures were taken at a time when you had custody of children
Pictures of you smoking marijuana while you had custody of children
Pictures of edible marijuana that could be accessible to children
Posting negative comments about your ex
Pictures of you on vacation with a boyfriend or girlfriend prior to your divorce
Pictures that show you or your children engaging in unsafe behavior
Pictures of your residence that may make it appear to be an unsafe environment
Pictures of firearms that could be accessible to children
Can Facebook Posts Be Used in Family Court?
The attorney representing your ex in a child custody case can gain access to everything you post on social media, including posts you deleted, and use it as evidence in court. Pictures that you regard as innocent fun can be interpreted in ways you never intended. To protect your rights during a child custody proceeding, it's important think about what your social media posts say about you and how they would appear in court.
---
Contact us today to discuss your custody case!
---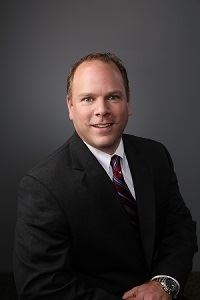 Blog Author: Matthew B. Drexler
Matthew Drexler is an award-winning attorney from Drexler Law who takes a client-focused approach to law.
Visit his bio to learn more about his dedication to helping his clients.
More Blogs By Matthew B. Drexler: