Divorce After Adoption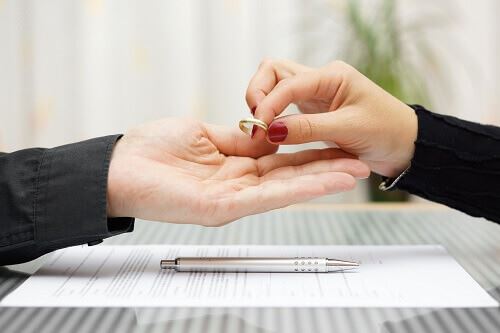 Divorce is never the idealization anyone has when they first become a parent. However, for adoptive parents, there is likely to be a higher sense of guilt involved, and its often tied to the expectations that you believe others had of you.
As an adoptive parent, you pledged to give your children the best possible life, and pledged to them love. Going through a divorce does not mean that you are failing at doing this in any way. If anything, deciding on a divorce might be one of the most loving things that you do for your child, especially if it means more quality time, a peaceful home that is free of fights, and two independent and happy parents.
What to consider when going through a divorce as an adoptive parent
One of the most important things that you can do is to make the interests of your child at the center of every decision that you make. This will both help you make positive decisions about child custody, but it will also help you stop feeling guilty about the road that you are deciding to take.
Stability for children is important in the transitional phase of any divorce. It is almost impossible to avoid any disruption to their routine, but the steps that you take to show them consistently will make them less fearful about what the future holds.
If you are an adoptive parent that is considering divorce, it is important to consider the ways that it may affect your child so that you can prepare ahead of time.
---
Contact us today for skilled counsel!
---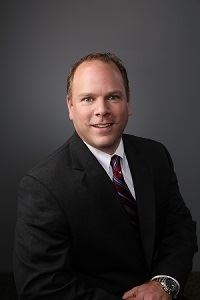 Blog Author: Matthew B. Drexler
Matthew Drexler is an award-winning attorney from Drexler Law who takes a client-focused approach to law.
Visit his bio to learn more about his dedication to helping his clients.
More Blogs By Matthew B. Drexler:
Frequently Asked Questions About Adoption In Colorado
Source: Adoption Star, "Divorce after adoption," accessed March 01, 2018