Who Pays for Private School After a Divorce?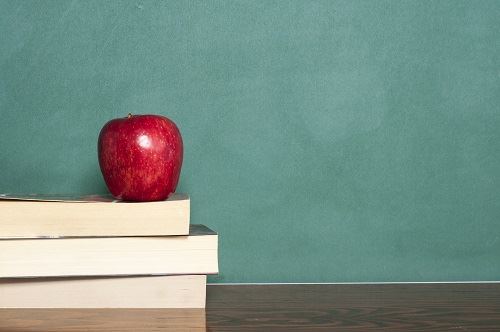 Divorce can be a very difficult experience to go through. It is perfectly natural to feel a range of emotions as the process unfolds. However, at the same time, you must look after the best interests of your children. Their welfare, safety, health, and education must be your top priority.
Whether your child is still a toddler or is well into their teen years, you must not let the divorce harm their opportunity for a solid start in life. Working with a family law attorney can give you the insight and guidance you need to protect your children and their futures.
Does Child Support Include Private School Tuition?
The courts take a special interest in the well-being of children whose parents are divorcing. Judges will oftentimes make decisions so that the children do not suffer materially because of the dissolution of their parent's marriage.
To this end, they will work to ensure that the resources are available to pay for their private education. If your child is attending private school, the court will ensure that the expenses for this continue to be paid. They will also ensure that money is set aside for the child's college education.
These are some of the factors that help determine who pays for your child's private education after they turn 18:
The income, savings, investments, and overall wealth of both parents

The standard of living the child would have had if the marriage not been dissolved

Any financial aid or scholarships obtained by the child

The academic performance of the child
Remember that, in the court's view, you and your ex should continue to provide your child with the same standard of living they had prior to a divorce, including if they are attending private school or working toward saving up for their college tuition.
The important thing is to figure out who is best placed, financially, to carry out this responsibility. In a divorce settlement, a family law attorney can help you outline who will be responsible for making these payments.
How an Attorney Can Help
Financial support for your child's private education will be part of the divorce settlement. This makes it subject to enforcement and modification. A divorce attorney can help you navigate the complexities that may come up while negotiating the settlement. Your divorce attorney can also help you get the order enforced if your ex is not providing the resources they should be.
If your ex has the income and resources to support your child's education, your lawyer will ensure that they continue to do so according to your settlement or court orders. Your lawyer can help you take up this fight and advocate on behalf of your family and your child's education.
---
Contact Drexler Law Group at (719) 259-0050 for a no-fee consultation.
---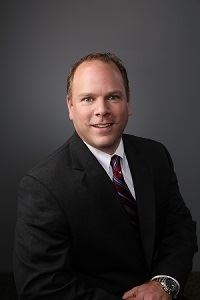 Blog Author: Matthew B. Drexler
Matthew Drexler is an award-winning attorney from Drexler Law who takes a client-focused approach to law.
Visit his bio to learn more about his dedication to helping his clients.
More Blogs By Matthew B. Drexler: