Paternity Attorneys in Colorado Springs
Establishing Paternity & Representing You in Paternity Hearings
At Drexler Law, we are a family firm that will treat you like family. Becoming a parent is life-changing. We know that paternity can be a highly sensitive issue. Let us conduct your case with propriety and professionalism. We are members of the American Institute of Family Lawyers and a member of our team has even been named as a Super Lawyers® Rising Star® honoree. It is our goal to keep you comfortable and encourage you through this legal process.
Do you need assistance with a paternity matter? Call a Colorado Springs paternity lawyer at Drexler Law today at (719) 259-0050. You can also contact us online.
Why Is It Important to Establish Paternity?
Parenthood introduces new obligations and expenses which can seem overwhelming for anyone parenting alone. When possible, Colorado courts encourage both parents to share the responsibility of a new child. When a child is born to a single mother, she can seek child support from the father but only if she can establish paternity. Paternity can also help a father secure rights to visit his child or even seek custody.
As a default proposition, Colorado law provides that every child has the right to know both of his or her parents. In addition, both parents should share the joys, difficulties, and responsibilities of raising a child.
Once paternity is established, the court may order:
Visitations
Child custody arrangements
Restitution for any genetic testing costs
Health insurance for the child
Establishing paternity also allows the child to become a legal heir to both his father and mother's estates.
Filing a Motion to Establish Paternity in Colorado
Some fathers are willing to establish paternity voluntarily. If both the father and the mother agree on paternity, they can add the father's name to the birth certificate after signing a Voluntary Acknowledgement of Paternity Form. This document is available at your local county clerk's office. Once the name has been added to the birth certificate for 60 days, it cannot be revoked without a court order.
If there are disagreements about who the father is, a court order is required to establish paternity. The father, the child, a social worker, or the mother can start this legal proceeding. Often, a judge will compel the father to submit to genetic testing if not submitted to voluntarily. To the extent there remains a dispute as to paternity, the court will conduct an evidentiary hearing to hear each party's side.
In more complex custody cases, the court may confront and need to address a conflict with competing legal presumptions. For example, one man may be deemed the biological father after a DNA test confirms. However, if the mother was married to a different man when the child was conceived or perhaps when the child was born, the court is faced with a competing presumption of fatherhood, since Colorado law presumes that a child born during marriage is the husband's child. Even if the husband is deemed not to be the child's natural father, the husband may still have other rights as a Psychological Parent, which may allow him rights to pursue an allocation of parental responsibilities (e.g. parenting time, decision-making and child support).
Allow our firm to help you work through this emotional and potentially life-changing paternity determination. Whether you are a mother seeking child support from an absent father, or a father hoping to establish visitation and a bond with your child, we are here to help. If you are facing a paternity determination, contact Drexler Law immediately so you know your rights and have effective legal representation early on when it matters most.
Reach out to us at (719) 259-0050. We are always available to talk with our clients.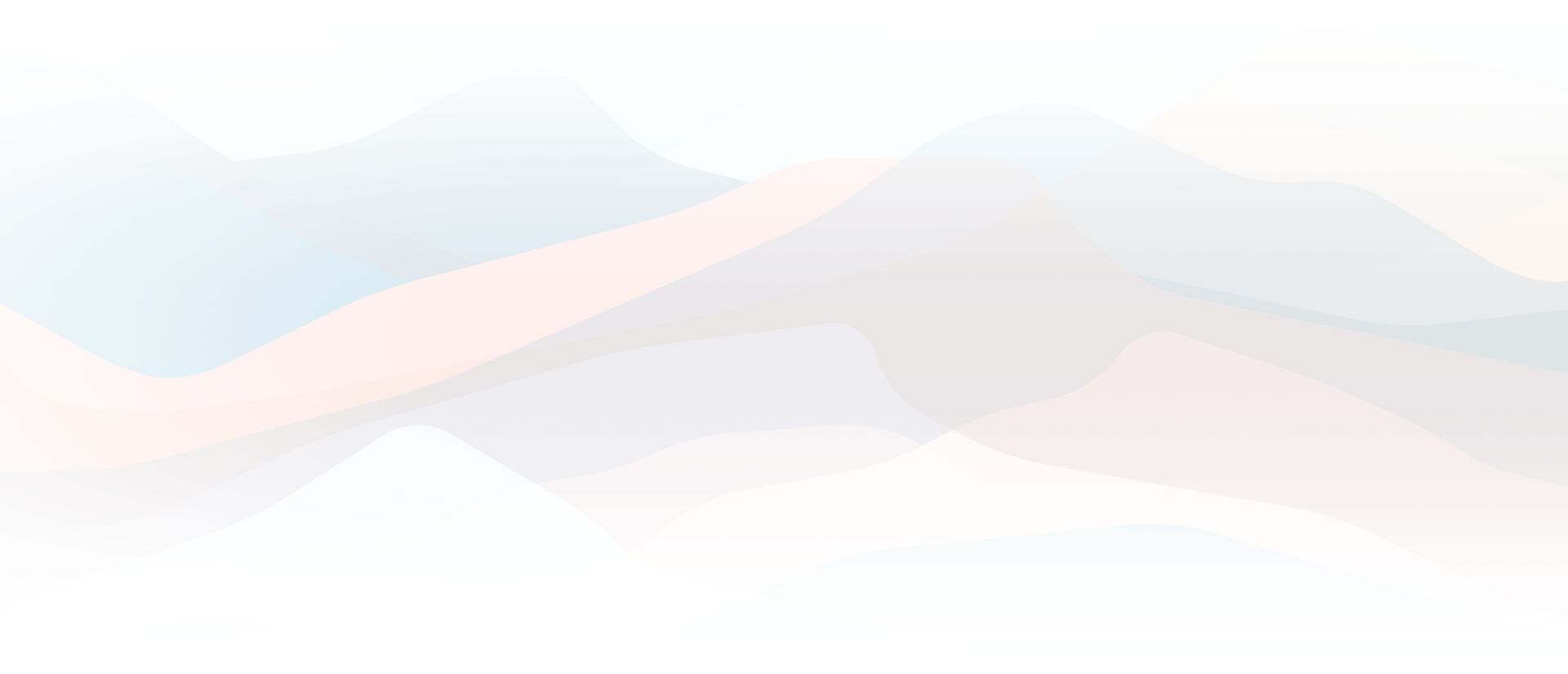 Trusted Family Law Attorneys
See What Makes Us Unique
Knowledgeable

Our priority is to give our clients the best chance at a fair and favorable outcome.

Compassionate

We understand that what you are going through is not easy.

Flexible

We are available and there for you, whenever you need us.

Experienced

We will vigorously protect your rights as we guide you through the process.

Comforting

We believe in maintaining a comfortable environment for our clients.

Family Firm

The benefit of working with a family firm is that we will treat you like family.