Our Team
Delivering Dependable Family Law Service in Colorado Springs
At Drexler Law, we use a client-focused approach to each case we take. Each member of our team is committed to understanding the details involved and how to effectively use the law to help clients obtain the best possible outcome for their interests. If you are in need of the services of a Colorado Springs family law attorney, working with our team at Drexler Law could be one of the most important decisions you will make.
Caitlin Capo
Senior Paralegal
Caitlin is the firm's Senior Paralegal and has been with Drexler Law since its inception. Prior to joining Drexler Law, Caitlin worked with Partners Matt and Teresa Drexler at another local firm beginning in 2010. Caitlin specializes in the area of Family Law and has experience with complex divorces involving multiple experts and intricate marital estates, as well as parental responsibility and adoption cases.
Caitlin thinks of her clients as family, and is readily available to them during this difficult time in their lives. As a child of both divorce and adoption, Caitlin has a unique perspective that allows her to bond with her clients and sympathize with their needs and anxieties throughout their case.
Caitlin graduated from the University of Colorado at Colorado Springs in 2015 with her Bachelor's in Biological Sciences. She hopes to attend Law School in the future and continue her work in the legal field. She is married to Drexler Law's Firm Administrator, Matthew Capo, and they have three boys (including identical twins). In her free time, Caitlin enjoys spending time with her husband, family and kids.
Matthew Capo
Firm Administrator
Matthew Capo serves as the Firm Administrator and has been with Drexler Law since its inception. Before working with Drexler Law, Matthew worked as the Assistant Retail Manager for the NFL's Dolphin Stadium (now Hard Rock Stadium), where he oversaw merchandising and staffing operations for the NFL's Miami Dolphins, MLB's Florida Marlins, University of Miami football, and other stadium events and concerts.
Prior to his professional sports operations experience, Matthew served in the U.S. Army and deployed to Iraq from 2005 to 2006, with the 3rd Armored Cavalry Regiment. As a combat veteran, Matthew can relate to the challenges and successes of our military clients.
Prior to enlisting in the U.S. Army, Matthew graduated from Rampart High School located in Colorado Springs.
Matthew is currently pursuing his bachelor's degree in Accounting from Colorado Christian University and hopes to work with people who have gone through the divorce process to re-establish their financial security.
Matthew and his wife, Caitlin, spend most of their days and evenings caring for their three sons, including identical twins. When not working, attending school, or caring for the boys, Matthew tries to sleep.
Demi Valdez
Paralegal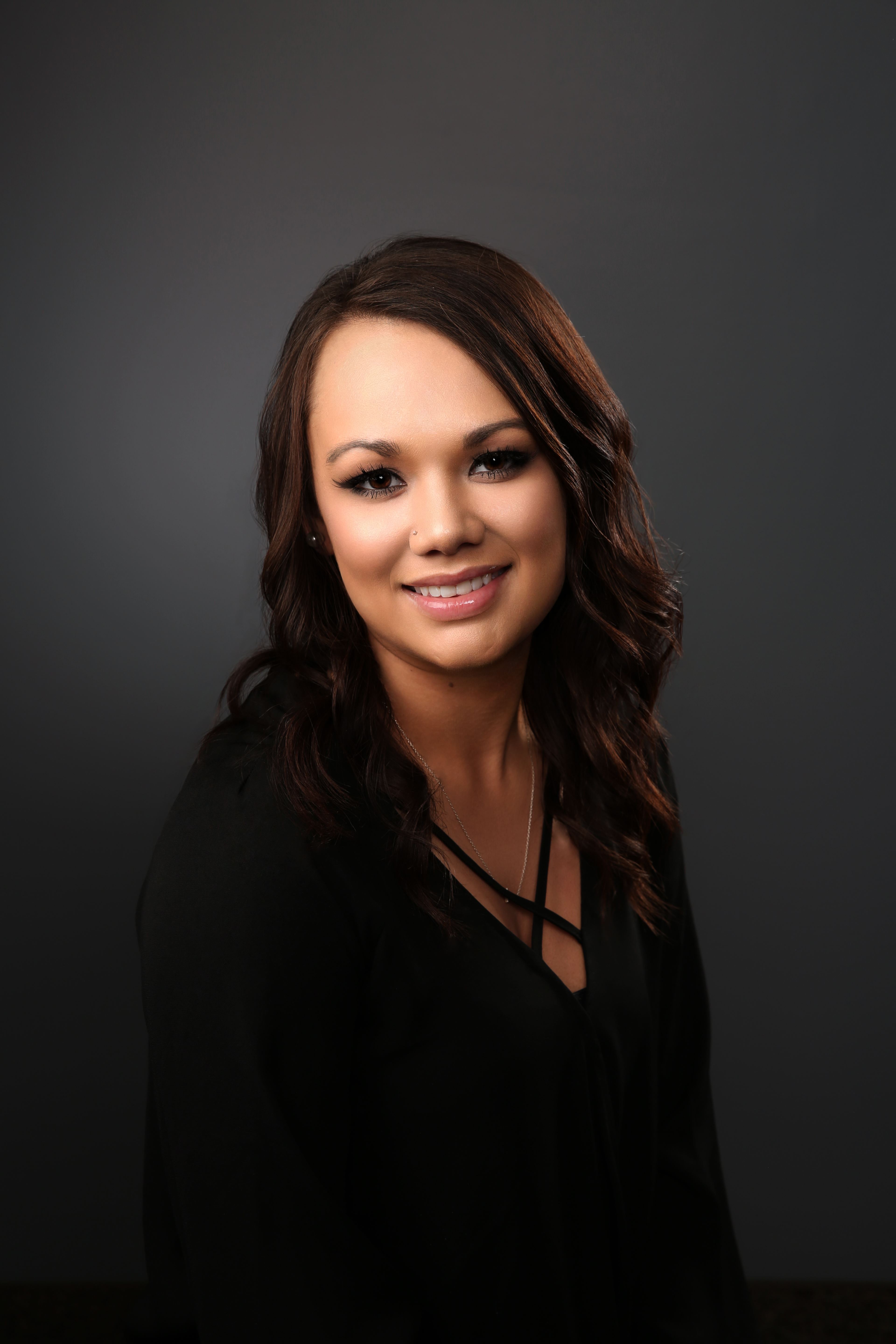 Demi was born in Anchorage, Alaska and has resided in Colorado Springs, Colorado for the last eleven years. Before settling down in Colorado, Demi traveled state to state courtesy of the U.S. Army with which her dad served 20 years before retiring. Moving around so often has helped shape her into an adaptable, compassionate, and understanding person.
After graduating from Mesa Ridge High School in 2011, Demi attended Colorado State University and is now finishing her degree in Business Management in Colorado Springs. While completing her degree she has maintained her Management position in the customer service industry (going on six years now). This experience is one example of her passion for helping others.
Demi has been with Drexler Law since August 2017 working as both an Administrative Assistant and Legal Assistant. Demi has achieved a level of success in her career at Drexler Law. Demi earned a position as Paralegal and is eager to assist clients in the preparation of their cases. Demi's energy is contagious and her real-world experience allows her to truly understand the challenges and dynamics of family law.
Along with two jobs and attending school, Demi is also a dog mom and enjoys spending time with her fur baby, friends, and human family. She plans to finish her degree and continue pursuing opportunities at Drexler Law.
Tayler Herring
Office Manager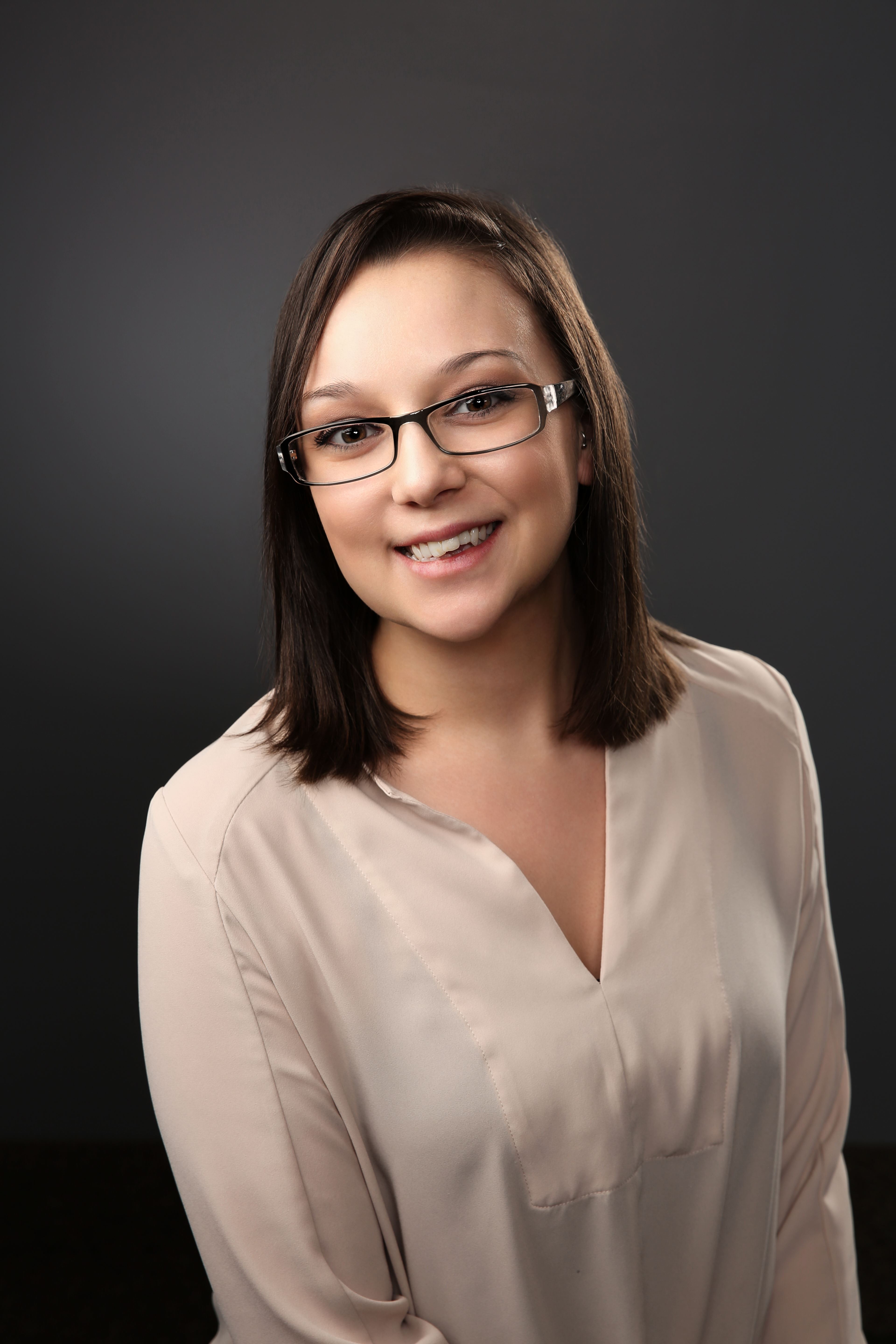 Tayler has been an integral member of the Drexler Law staff for three years. Performing tasks as both an Administrative and Legal Assistant, Tayler's extensive experience in the customer service industry, allows her to serve Drexler Law clients with an unmatched level of compassion and responsiveness. Tayler is constantly seeking to expand her knowledge in the legal field and is eager to continue her advancement at Drexler Law. Many of our clients recognize Tayler as the initial voice of Drexler Law, as Tayler has maintained her position as the lead receptionist. Tayler is truly one of the family members at Drexler Law. In fact, Tayler's path to employment was unlike any other. Tayler had initially been introduced to Drexler Law as a civil matter client.
While working at Drexler Law, Tayler has been inspired to pursue the legal profession. She has observed, firsthand, the level of kindness and attentiveness the attorneys give to each client and how each client truly feels comfortable working with the staff. From working as both an administrator and a legal assistant, Tayler brings a unique skillset to the table. Whether answering a client's questions about the law firm or their case procedure or helping a client with a billing question, Tayler is efficient at communicating among our administrative team, the attorneys, and the paralegal staff to assist our clients in getting the information they need.
Having grown up in a military family and as a child of divorce, Tayler spent many years moving from state to state. Although born in Georgia, Tayler calls Colorado home. Graduating from Vista Ridge High School in 2012, Tayler recently married her high school sweetheart. In their free time, Tayler and her husband (who no one would ever want to cross) enjoy spending time with friends and family. Tayler also enjoys hiking, yin yoga, and traveling. Tayler is routinely out of vacation days and has developed a superior skill for getting additional time off approved by the partners.
Dial (719) 259-0050 today and schedule your consultation with Drexler Law.